If you have forgotten screen unlock pattern on Android smartphone, do not despair, there are some simple ways to unlock your device. We will tell you about 7 methods to remove lock pattern.
Method №1.
To prevent accidental lock.
This method is necessary for everybody who has the risk of accidental lock (for example, small children).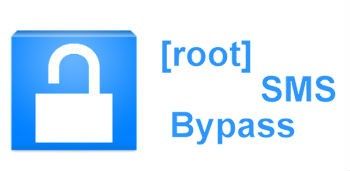 Method is based on the fact that you send SMS with the special text on locked smartphone and then screen lock pattern removed!
If you want to prevent (not yet locked Android):
You need Root rights;
Install SMS Bypass application;
Enable Root rights to the application;
By default, application has a special text 1234. If you suddenly lock your Android you need to send SMS from any smartphone on lock device with the text:
After that Android smartphone restarts. When smartphone will be loaded, you can enter any unlock pattern.
Method №2. Remove screen lock pattern Android
Call on your smartphone
This method should work on smartphones with Android 2.2 and younger:
To remove lock pattern you can call on lock device from another smartphone, after you answer, quickly navigate to Settings menu and remove screen lock pattern.
Method №3. Remove screen lock pattern Android
Discharged battery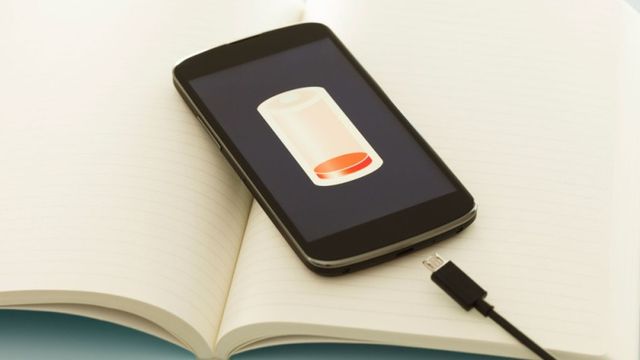 Wait until the battery is discharged. During the notification (warning) that the Battery is low, enter Battery Status menu, return to Settings menu and remove screen lock pattern.
Method №4.
Enter your Google account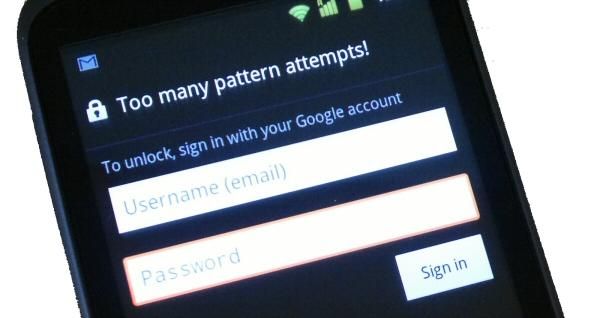 After numerous attempts to enter unlock pattern Android will prompt you to sign in with your Google account. After 5 – 6 attempts you will be offered to wait 30 seconds, and then you will see a special window, where you should to select the button "Forgot unlock pattern?", enter your Google Account after which the smartphone is unlocked.
Method №5.
Delete file gesture.key
You need to install special Recovery menu to use this method.
Download Aroma File Manager;
Move on Android memory card;
Install it from Recovery menu;
Follow the path:
and delete the file:
Restart your smartphone, and then enter any unlock pattern.
Method №6.
Hard Reset
It is necessary to reset the user data, after that all applications and data will be deleted.
Enter the Recovery menu, select factory reset or wipe data / factory reset.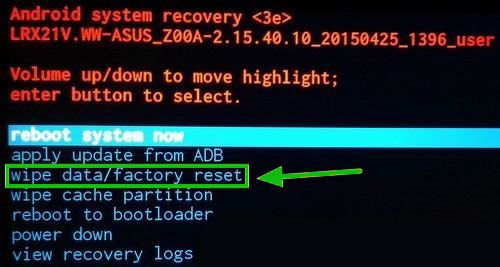 Method №7.
Android firmware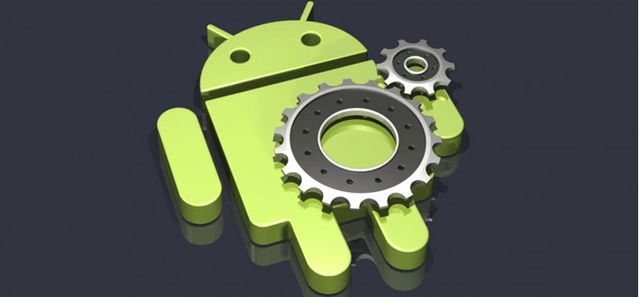 If neither of above methods do not help, you can try to find the firmware on manufacturer's website to your device and flash it. If you have a smartphone Samsung, then you should use "service firmware" from the pit file and flash with Odin. If you have a smartphone or tablet, then you may need instruction on the firmware:
For smartphones and tablets SAMSUNG – ODIN
For HTC and other smartphones – Fastboot
For Sony – Flashtool
For LG – KDZ Updater
For Chinese Android smartphones and tablets based on MTK – universal flash
Read another very interesting article about alternative energy of the Sun, water and air.