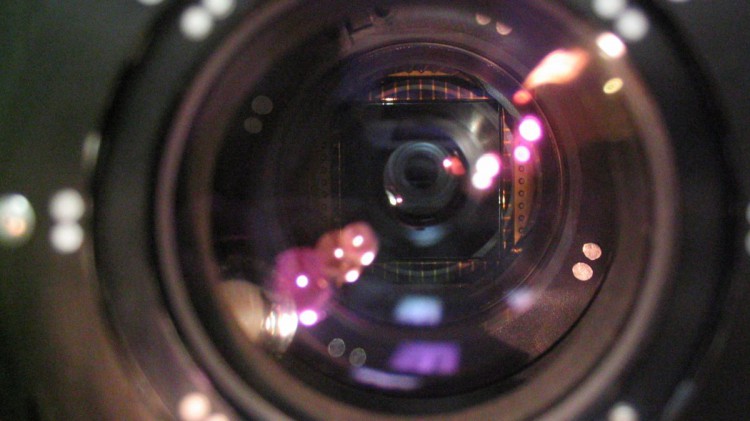 To attract the attention of buyers, smartphone manufacturers often go to all sorts of tricks. The latter, however, are not something dishonest, and presented in a variety of features that distinguish its owner against the competition. A good example of this is the current flagship of the Taiwanese company HTC One , which created a furore because of the presence of high-quality stereo speakers and incredibly fresh design. In addition, you can remember and Nokia Lumia 1020, a stand-out mind-boggling 41-megapixel camera. By the way, if you are confident that this product will be a long time on the first line in the rating of the camera phone , we hasten to disappoint you. Soon the Chinese company Oppo present a real monster with 50 megapixels. What else can boast a smartphone?
First of all, it is worth mentioning that the above state of affairs producer difficult envy. Profit team gradually slipping down, which affects not only the decrease in the number of loyal fans of products, but also in case of doubt about the future Oppo as a whole. Perhaps it is for this reason that the Chinese engineers smartphone maker decided to gather together all the efforts, focusing on the production of giant, not to notice that they can not even fans of the more famous brands.
Presentation of the next flagship called Oppo 7 March 19 in Beijing. Due to proximity of the announcement, as befits, expanses of the World Wide Web are filled with lots of leaks on the device characteristics. On the most shocking fact became known after uploading photos on the site Weibo. In detail, the image resolution is 8160 x 6120 pixels, black and white was designated the model name of the device.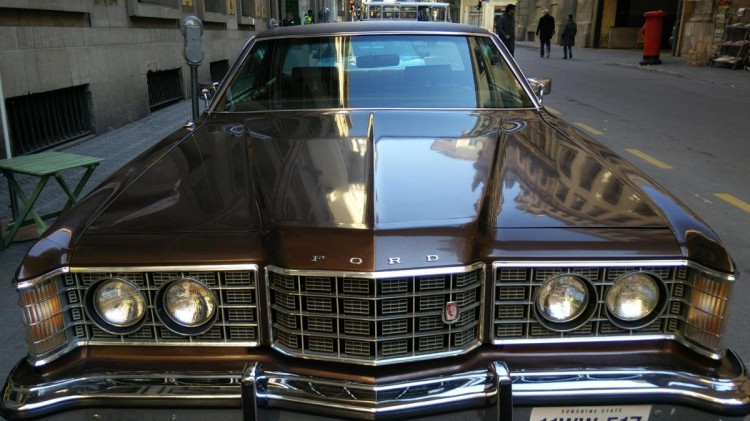 Perhaps not necessarily be a great connoisseur of pictures to realize the beauty of this option. Naturally, the camera's ability to judge by only one shot rather ironic, however, as the images in the daytime there is no doubt for sure.
In addition to such impressive camera features devaysa been told about his other characteristics. For example, the CPU would be the recently introduced Qualcomm Snapdragon 801 , and a 5.5-inch display and does acquire a 2K resolution. And although the latter need still have doubts , in general, such specifications can not surprise.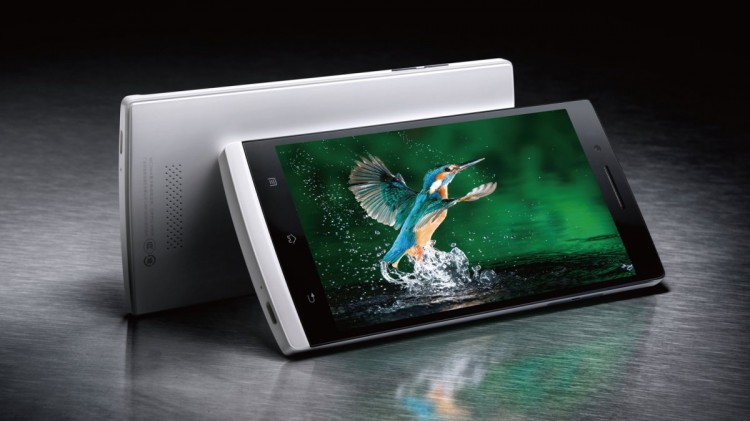 However, despite such power, the device will have hard times. Following the recently introduced Galaxy S5 world premiere awaits successor HTC One. Looks like spring is going to be hot.
Read another very interesting article about alternative energy of the Sun, water and air.