Android KitKat has been one of the best versions of the little green robot. This version can be installed on devices that have 512MB of RAM. But technological world changes fast, Android KitKat does not look as good as before. Here are five reasons not to buy smartphones with Android KitKat.
1. Protection against espionage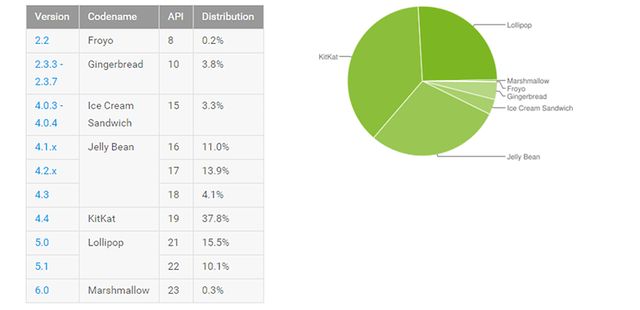 Privacy on the Web is complicated, especially after government scandals in the United States. Even if you are not a secret agent, you will not be pleased if your biography published on the Internet.
According to a document prepared by the Office of the District Attorney of New York, Google has remote access to Android KitKat. Google may ignore your passwords and have full access to the content inside your smartphone.
The good news is that Android 5.0 Lollipop is more secure so Google cannot access to your smartphone as easy as before. This is one of the reasons not to buy Android KitKat.
2. Security hole Stagefright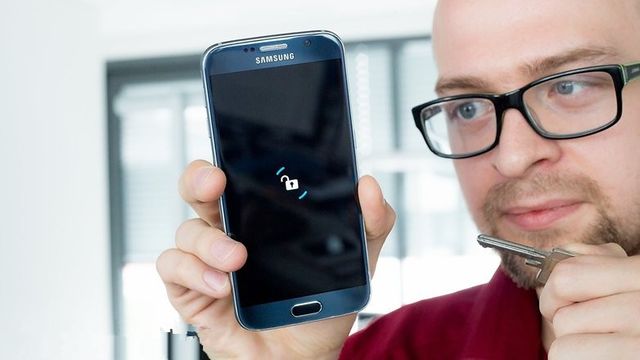 Security hole is related to the library that manages media of your device. This library is called "stagefright" and is present in 95% of Android devices from version Android 2.2 to Android 5.1 (Lollipop). Library has a bug by which hackers can control the device via MMS.
Google corrects errors in Android source code. However, many devices with version Android 4.4.4 and lower remain vulnerable to Stagefright.
3. You will not get Android 6.0 Marshmallow
If you have a device that still has Android KitKat and have not already received the update to Lollipop, then most likely you will not get Android Marshmallow.
Android 5.0 Lollipop was available for Nexus line in November 2014. Google does not guarantee upgrades to devices, which were released more than 18 months.
4. Android KitKat has not material design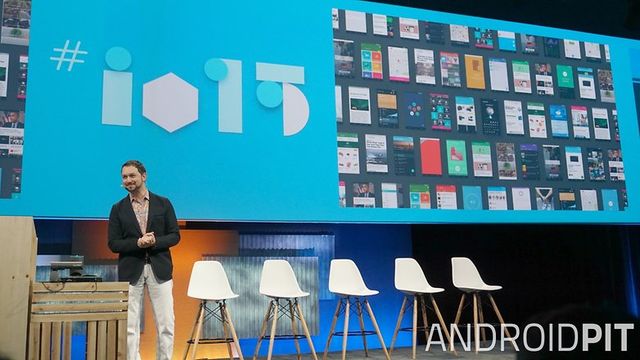 The interface of the operating system is one of the most important features for the user. Google introduced the Material Design in 2014 with Android Lollipop. Icons and applications have completely updated design and new philosophy.
All these changes are not available with Android KitKat.
5. Android KitKat has not Doze resources or heads-up notifications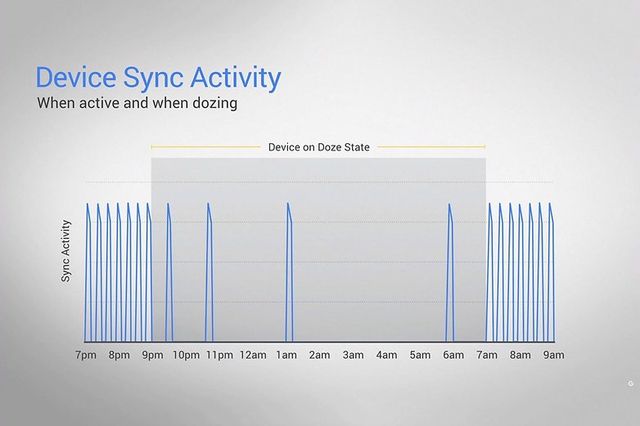 Android Marshmallow has new Doze mode, which optimizes power consumption when the user does not use the smartphone. Another feature of Android Lollipop are heads-up notifications.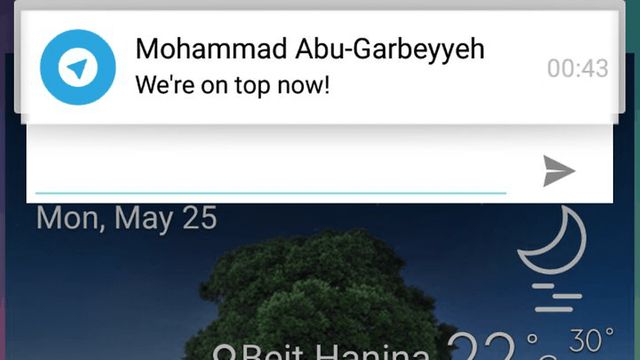 Of course, you can easily add all functions with the help of third-party applications. However, often these applications do not work as well as the native version of the system.
Read another very interesting article about alternative energy of the Sun, water and air.