When buying a new smartphone or tablet, as well as making reset to factory settings, the first thing we all worry is to transfer or restore earlier installed applications and data.
Certainly one of the most powerful tools for this is application Titanium Backup. However, the latest version of Android operating system can do a lot for itself without additional applications.
For example, Android 6.0 Marshmallow can automatically restore not only applications, and even their data.
It should be noted that the latter does not mean that once you have a new or discarded to factory settings smartphone or tablet will enter into your Google account and all the application data will be restored: for this their developers must ensure compatibility with the new system Android Marshmallow backup copy.
However, more and more applications are fully compatible with this version of Google's operating system, and it gives us hope that soon we will not have to worry about the safety of data when switching to a new device or hard reset old settings.
How do I enable or disable backups on Android device?
Manage backup of applications and data on your device, you can through the main menu, Android settings by going to the section "Backup & reset".
As you can see in the screenshot above, here you can enable or disable data backup, as well as their automatic recovery with the help of the relevant paragraphs.
Go to "Settings" -> "Account" -> "Google" and clicking on your account you can see which of the standard Google applications store their data in the cloud, and when it last happened. Here you can also disable synchronization of data of a particular application.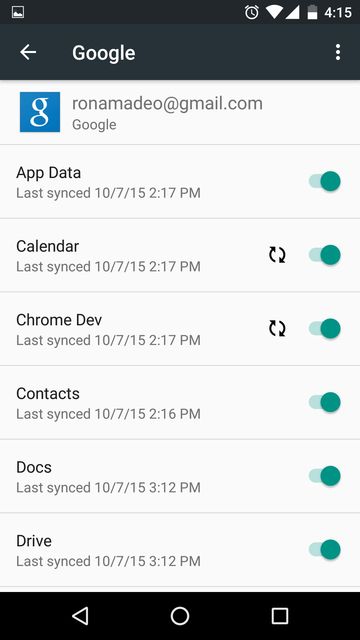 How to find out which third-party Android application store their data on Google servers?
If you want to be aware of what you set out on your smartphone or tablet applications are able to store their data on Google servers and restore them, you need to install Google Drive (if necessary) from the Google Play Store and run on your device.
After that, go to the menu, and open the application settings "Managing backups":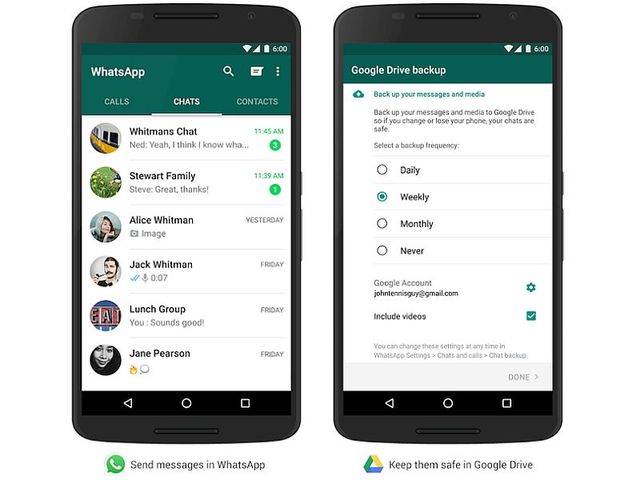 As you know, here you can also see not only a list of the applications that store their data in the cloud, but also to know when they kept their data on Google Drive is the last time.
Keep in mind that usually automatic backups run on our device once a day, in order to make this process probably started you need to make your smartphone or tablet connected to the Internet via Wi-Fi and not unused for a long enough (at least one hour) time.
Read another very interesting article about alternative energy of the Sun, water and air.