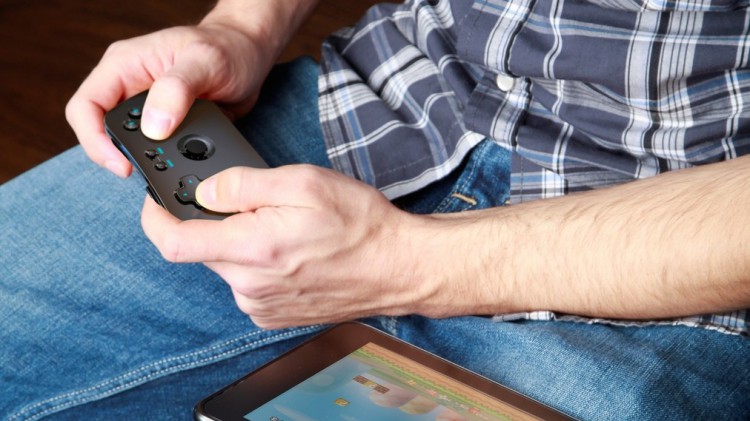 Play on modern smartphone – a great pleasure. Gradually rising diagonally devices Bluetooth-controller increase comfort perception pictures, graphics increasingly resembles level consoles, and powerful processors provide smoother gameplay. However, it was not without a fault. Seasoned gamers say that the touch screen – not the most convenient method of administration, and are right. Solving this problem is Bluetooth-controllers through which new sensations give even traversed the game. Which of them should pay attention in the first place? Let's find out.
Bluetooth-controller: Moga Pro
Acquainted with the gamepad from Moga we succeeded at the end of last year. Despite such a decent time, this model remains one of the leaders in this segment.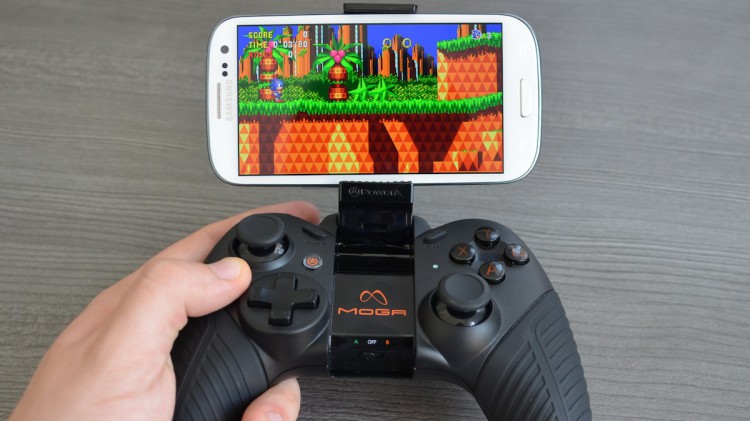 Moga Pro undisputed advantages are battery capacity of 2300 mAh, pleasant to the touch materials and good build quality. In addition, you will hardly find a place to set your device: device has a special stand.
The only drawback is the weight of the gamepad. But unless it can stop this gamer?
Bluetooth-controller: Drone Evolution
According to our foreign colleagues androidauthority, Drone Evolution is the most worthy representative in his weight class.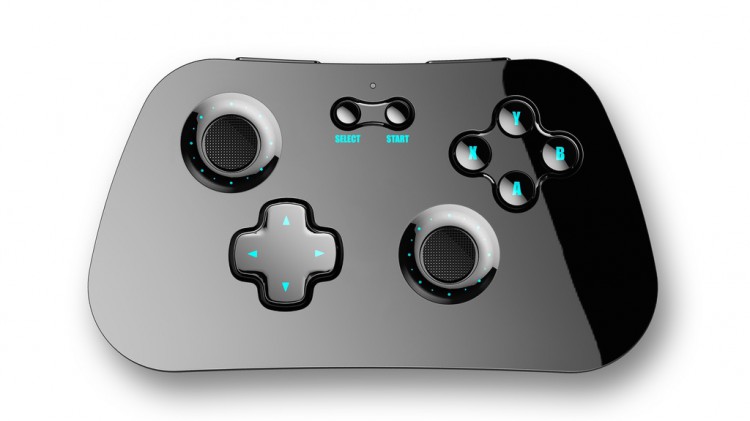 Dimensions are appropriate. On the one hand – small size requires a certain adjustment period, on the other – to miss it out of the hands can not be for all his desire.
Drone Evolution can justly be proud of the time on a single charge: creators claim 17 hours. Accordingly, the charge controller will have no more than once in a few days.
Bluetooth-controller: PhoneJoy
If you are bored with the usual form of gamepads, PhoneJoy created just for you. In addition to an attractive design, it is, as you've probably noticed, has a small size. Whatever it was, accidentally press the wrong key will not work. The distance between them is quite large.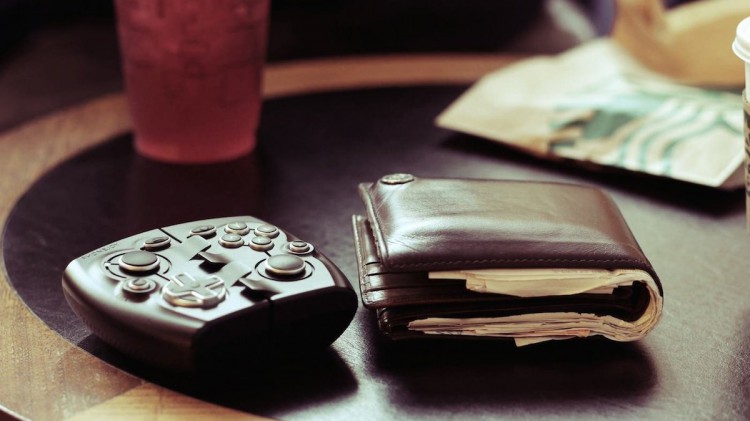 Among the shortcomings of our colleagues noted a lack of rigidity when pressed. Xbox fans this feature is clearly not enthralled.
Bluetooth-controller: SteelSeries Free
Renowned manufacturer of devices for fans of the game and got to the mobile devices. Vast experience, which certainly makes itself felt.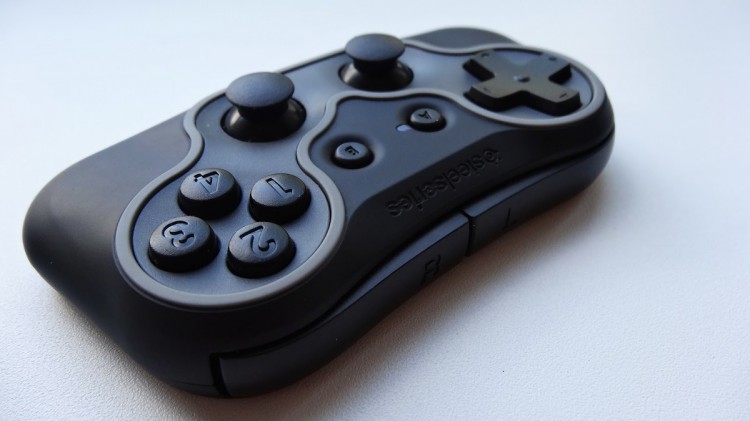 Model with an attractive name Free and get attractive with respect to appearance. Components of the gamepad is symmetrical, that will surely appreciate the perfectionists. In addition, the device is incredibly compact and easily fits in a pocket of jeans.
Autonomy is at a decent level. The creators promise 10:00 continuous operation.
Which of the following devices Bluetooth-controller attracted you the most? State your opinion below.
Read another very interesting article about alternative energy of the Sun, water and air.