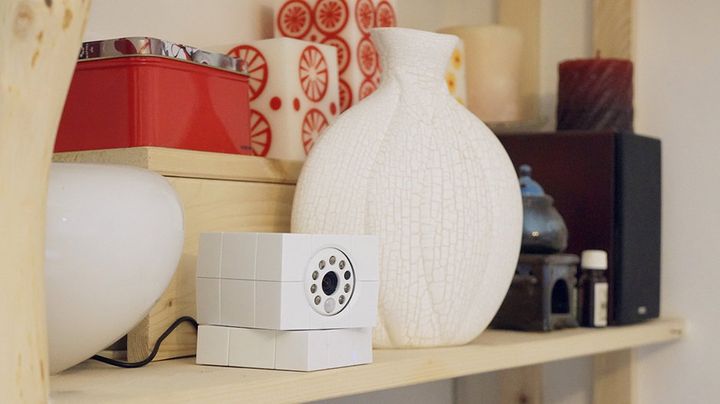 Buying a gadget whose value goes beyond the comfortable 10 thousand at least on the ruble, just expect him tenfold payback! In the case of a smart camera Amaryllo with a price of nearly 12 thousand rubles, such claims can not be, because the device is so versatile, "poliprimenimy" that such a still go look for!
Here are a few options for how Icam may be useful to you.
At Home
A good alternative to expensive security systems, through which you stay up to date with what's happening in your apartment when you yourself are not there! The camera rotates 360 degrees and in real time "escorts" the data on your smartphone. She works in a programmed and manual modes. After a delay of 2 seconds, you can independently manage the device and watch. In the case of unnatural or unexpected movement, you will receive a Push-notification on your smartphone.
In the office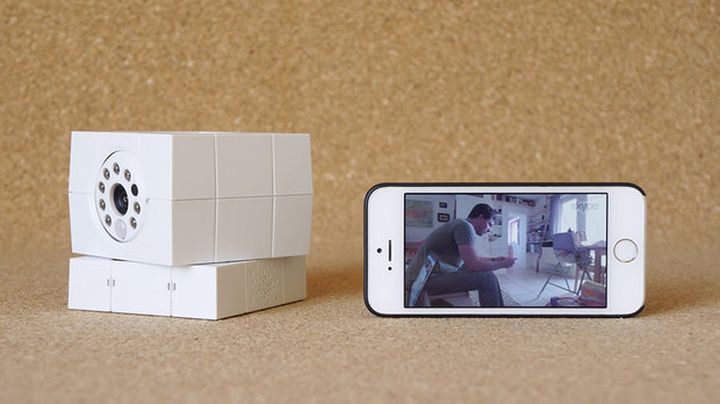 About the same effect as above, but the chiefs will attract another possibility – extra track those who play patience in the workplace! For larger rooms, you can use multiple cameras, the benefit is realized the ability to synchronize multiple Icam with a smartphone, while receiving video surveillance.
At the hospital
Sadly, the fact is that we ourselves, and even worse – near and dear to us people are not immune to diseases, and sometimes I have some time to spend in the hospital. "Virtual nurse" from Amaryllo will monitor and stay in touch with relatives, to prevent an emergency, to see whether adequate care of your loved ones or get immediate access to personnel, due to the capabilities of feedback in real time.
Animals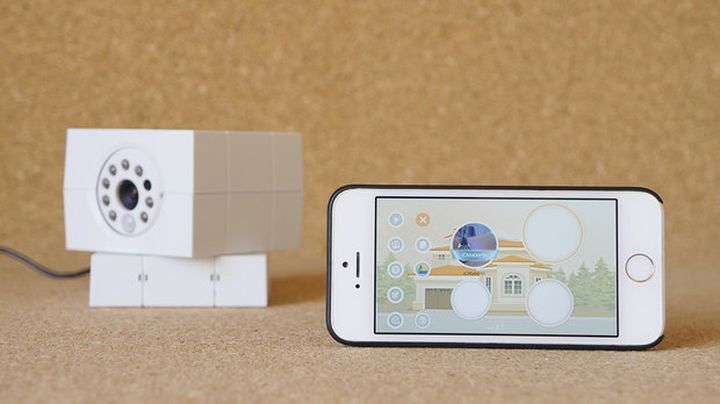 What's going on at home, when your pets are left alone? We also do not know, but now it has become possible. And for small animals immersive host can be beneficial and help to wait a temporary separation. With the camera, you will be able to develop a special model of the behavior of your cat or dog, observing what they are doing, to make their lives more convenient and comfortable.
Children
That the children were in last place – pure coincidence. On the other hand there is that object: a long time ago invented video nanny who seem to cope with the transmission of video and more or less control. Amaryllo can oppose them feedback, more sensitive motion sensors, designed not only at the moment of awakening, remote management, and meaningful communication. Yes and constant remote monitoring directly on the screen of your smartphone from anywhere – also not available to each device!
Read another very interesting article about alternative energy of the Sun, water and air.