Each time, I am increasingly convinced that access to the Internet should be provided after the test to determine the level of IQ. The fact is that not all Internet users are in their right mind are connected to the Internet and then to sin, blame it on anyone but themselves.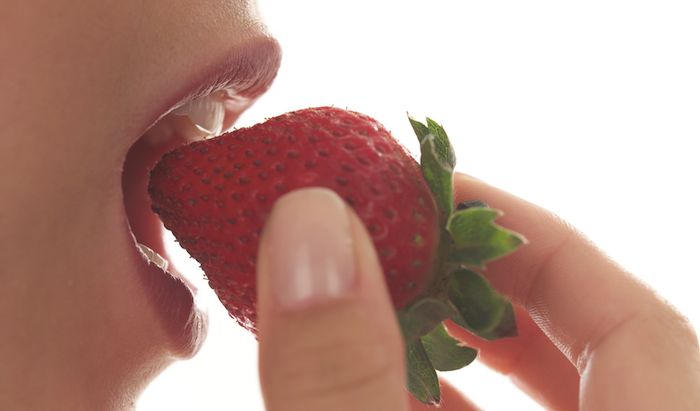 Also entered and American lawyer named Chris Sevier, who sent a lawsuit against the company for allegedly Apple that that allows access to adult content from the browser built into its mobile devices.
As reported by Ars Technica, the cause of action was the destruction of family life is a lawyer who is literally addicted to porn. Determined to one day go to their Facebook page from the browser Safari , the built in his iPad, Sevier, accidentally sealed, was not where I should have. Search results opened the eyes of a lawyer to the rich world of modern porn industry. A typo in the browser made of Sevier this pornonarkomana.
Everything has gone so far that the actress of the wonderful movies that counsel was browsing instead of breakfast, lunch and dinner, replaced his own wife. The remaining alone, the poor woman did not given to self-satisfaction, as would her husband – she just walked away.
Then the heartbroken husband decided to have some fun. He felt that all his life troubles to blame Apple, which sold him the iPad , forced to make a mistake when the search query and click on the link to the banned, and filed a lawsuit against the California company. According to Sevier, in the Safari browser by default must be integrated filter that blocks access to adult content.
Despite such a sad turn of events and Sevier attempts to draw attention to the problem, Apple representatives did not comment on the situation and put forward the claim to the company. Maybe Apple did not watch porn?
Read another very interesting article about alternative energy of the Sun, water and air.