The pulse in the ear, blinking in time to the music and even the headphones for the deaf! What else? Top 5 unusual headphones that may surprise you.
#1 unusual headphones: 
Jabra
Jabra – sports droplets, which have the clinical measurement accuracy rate. Headphones are connected to the phone over Bluetooth, and the athlete is almost independent of the wires during a workout. They work up to 240 hours of standby time or 5 hours of non-stop.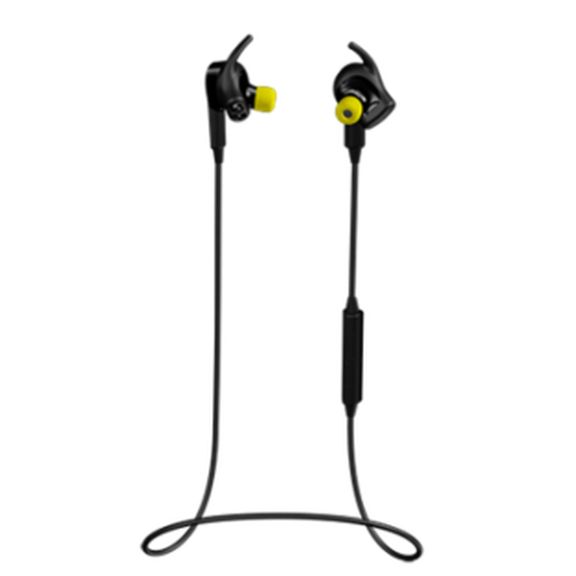 Suitable for outdoor activities, as they have protection against dust, splashing, rain or falls. They work in pairs with the application, Sport Life, and popular RunKeeper, Strava and others.
#2 unusual headphones:
RunPhones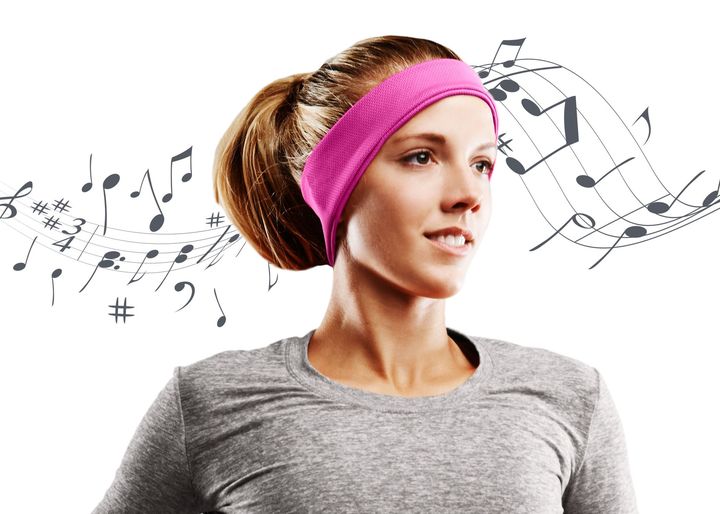 RunPhones– wireless and wired bandages. Comfortable and soft, they essentially perform several functions: the primary, the function of "rim", which does not allow the hair to fall down over his eyes during a run or workout, plus can inhibit sweat during intense training. And in the fall, and even the ears warm!
#3 unusual headphones:
Aftershokz bluez2
Aftershokz bluez2 – Headphone technology bone conduction of sound. That is – not through the ears. That is – your ears are open, and you hear the music or phone call inner ear!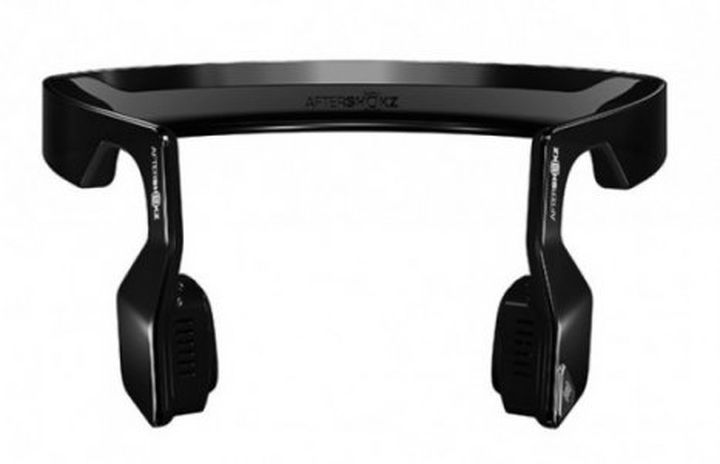 That is why they are called "headphones for the hearing impaired." However, their use is not true in all cases of hearing loss. Here is an example, as a boy, who suffers from microtia, or lack of ears, a wired model Aftershokz played on a synthesizer.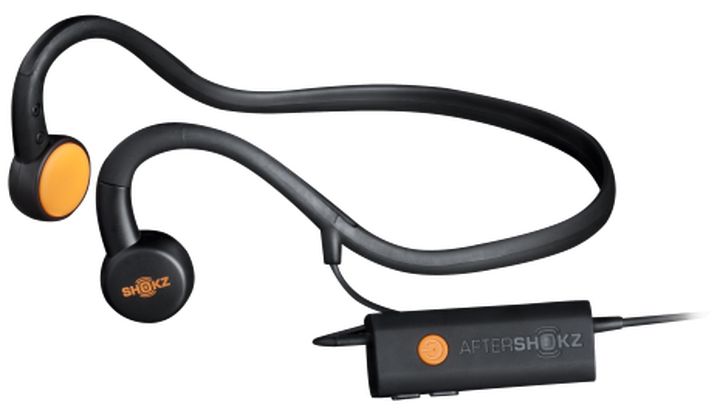 The wireless version of the model – also a headset, which transmits sound by vibration through solid tissue of the skull. From historical examples – Beethoven used the technology of bone conduction of sound to make music, eating steel ropes or wooden teeth and leading them to the libretto.
Today Aftershokz most used runners, cyclists and drivers: it's simple. They are attracted by the opportunity to listen to music, chat with friends, but to control everything that goes on around you!
#4 unusual headphones:
Glow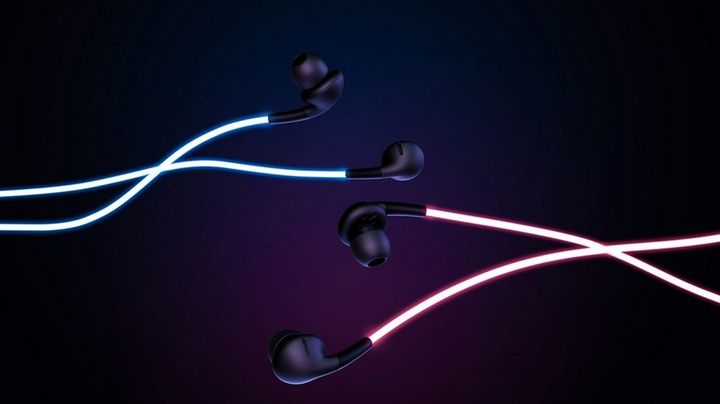 Glow – headphones extraordinary and inexplicable popularity wires that pulsate to the beat of the music. Available for pre-order for $ 127 tents and is already very expected by lovers of night walking, jogging and "rollings" on a bicycle.
#5 unusual headphones:
4Id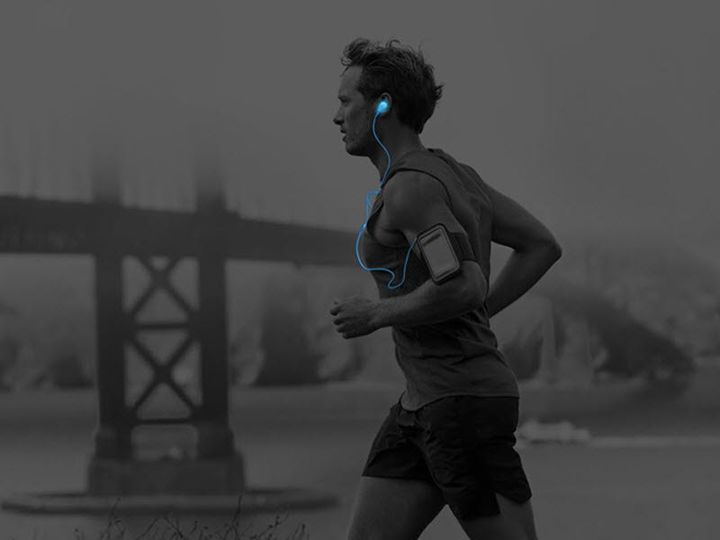 4Id – less visible on the market, but with features like Glow, the only light they have only part, namely droplets. 4Id have two formats flicker: a set interval and the music, and also set up the headphones as safe for evening walks or playing sports.
Read another very interesting article about alternative energy of the Sun, water and air.