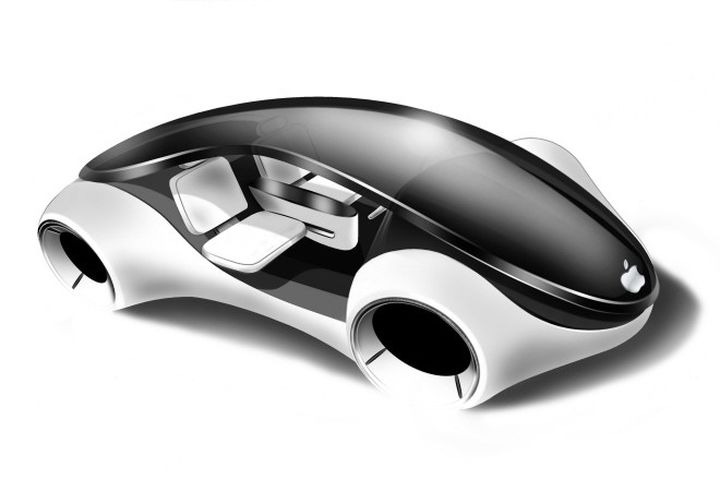 Rumors that the engineers of Cupertino create their own car – go for a long time over the network. However, until recently there was no evidence of speculation.
Now the facts are. If we believe the sources of authoritative edition Wall Street Journal, Apple is actively working on the project Titan. Under the code "name" hiding the real electric car.
Insiders claim that the corporation pays much attention to the car. Development "apple" analog Tesla engaged several hundred staff.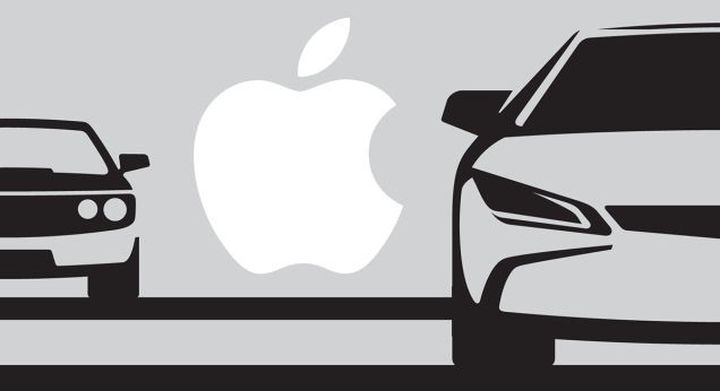 As Titan looks like? Design mysterious new items – according to Wall Street Journal – very reminiscent of a minivan.
This is consistent with reports of an unusual type of car in San Francisco. There is not time to notice vehicles, hung with antennas, sensors and cameras. By circumstantial evidence – they belong to is Apple.
Another popular media – Financial Times – complemented listed curious details. Cupertino, as it turns out, is collaborating with Marc Newson, the famous industrial designer (to his credit – good concept for Ford).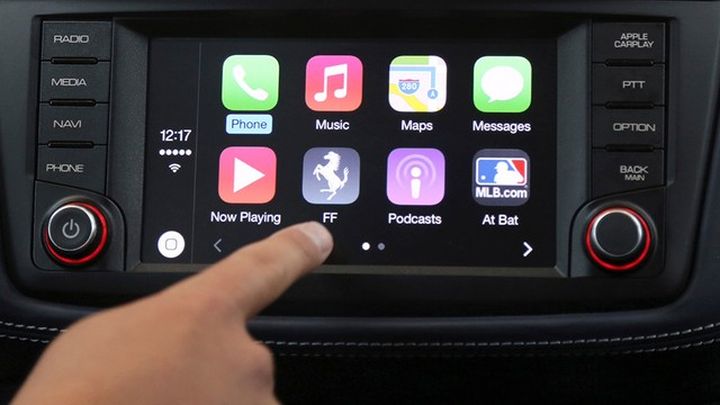 Also – contribution to the development of Titan will Johann Yungvirt (head of the research department of Mercedes-Benz).
Apple, of course, behaves as usual. The above does not refute or confirm.
Read another very interesting article about alternative energy of the Sun, water and air.