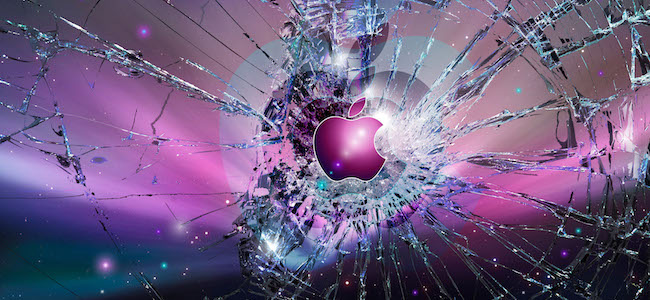 Can somehow force myself to leave the computer and do what we have been so long delayed, but eventually takes a very long time before we really say to ourselves: "Enough, it's time!" – And it's a real problem. Sometimes Internet carries not only benefits but also the present evil that you voluntarily never let go. But how to make yourself to pause, distracted and do something else? In fact, a lot of ways. But only one effective way.
And this way – use the application Freedom. This simple little application that can completely disconnect from the Internet at a preset time. Needless to say, the time for which you want to stop, you ask yourself. A computer without the Internet – it's like a boat without oars, use a little … We'll really relax and do something else that you have been putting off, telling myself that five minutes and just do.
Freedom can install both on the Mac, and the PC. We need only to download the appropriate version of the application from the official website developer – macfreedom.com . It will cost you happiness without internet just ten dollars, not so much.
By installing the application, you only need to specify the time at which you want to limit yourself. And you're done. Even if you close the app, the Internet still does not appear. However, a way to circumvent the application still there: you simply have to restart the computer.
Read another very interesting article about alternative energy of the Sun, water and air.