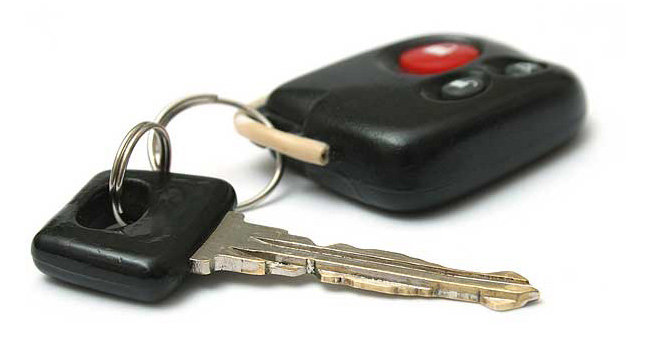 A court in the UK has imposed a ban on the publication of scientific work lecturer of computer science from University of Birmingham Flavio Garcia (Flavio Garcia). His scientific work is devoted to system compromise safety car by detecting the unique algorithm which allows the vehicle to identify the key in the ignition.
The Court made this decision on the basis of the claim group Volkswagen, applying in their cars, including quite expensive brands, security, hacking which is designed Flavio Garcia. According to Volkswagen, the security system Megamos Crypto is used in a number of its vehicles, as well as the mass and luxury vehicles from other manufacturers. Among them are mentioned Porsche, Audi, Bentley and Lamborghini. According to the judge, the publication of scientific work will allow some individuals and groups, especially the major criminal groups with the necessary means to crack the security of their cars and drive off.
The research team, which in addition to the Flavio Garcia included two other experts in cryptography from the Dutch University, planned to publish his work in August as part of the Usenix Security Symposium. Volkswagen asked the researchers to publish an edited version of the scientific work – no codes. However, researchers have rejected this proposal because the Volkswagen was forced to go to court.
The researchers themselves say that they are law-abiding citizens and do not intend to use the data they have identified in wrongdoing. Their goal was to conduct legal research aimed at improving security, rather than giving the intruders breaking automotive technology. The researchers note that the public has a right to know about the shortcomings identified in the security systems of cars.
Read another very interesting article about alternative energy of the Sun, water and air.