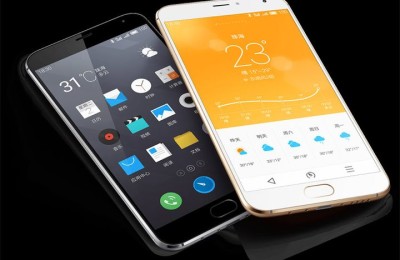 Dan GreenJul 01, 2015
Let's look today at one of the best Meizu phone MX5. Last year the company Meizu has already proved that it is able to compete with the Xiaomi and other much more...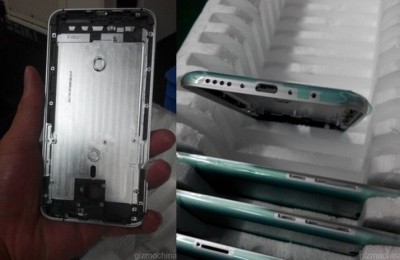 DavidJun 22, 2015
Earlier this month, we have already published some photos of the new flagship smartphone Meizu MX5. But if earlier we could only see the image renders device now...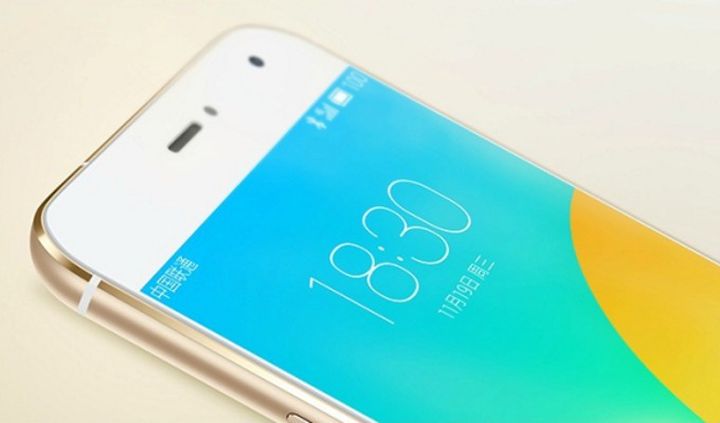 DavidFeb 25, 2015
The developers of the Chinese Meizu is not sitting idle. Most recently – in November 2014 – they presented to the public smartphone MX4. But it does not stop...