Home
Posts tagged htc desire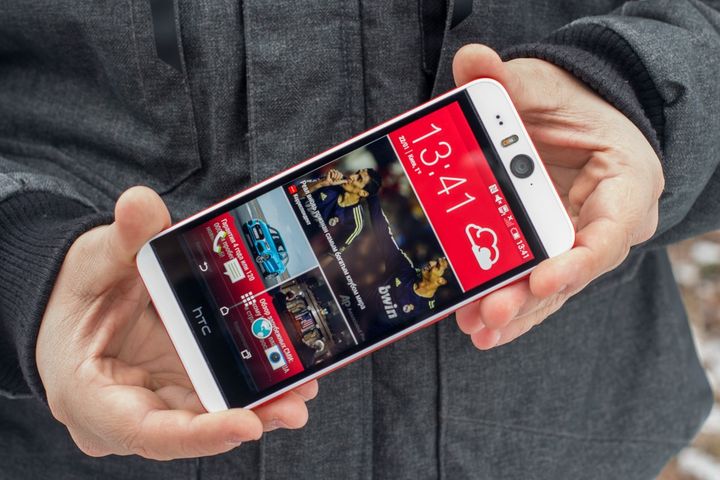 DavidFeb 05, 2015
The hero of this review was the HTC Desire EYE – the flagship model in the line of Desire c two 13-megapixel camera and an excellent software for recording and...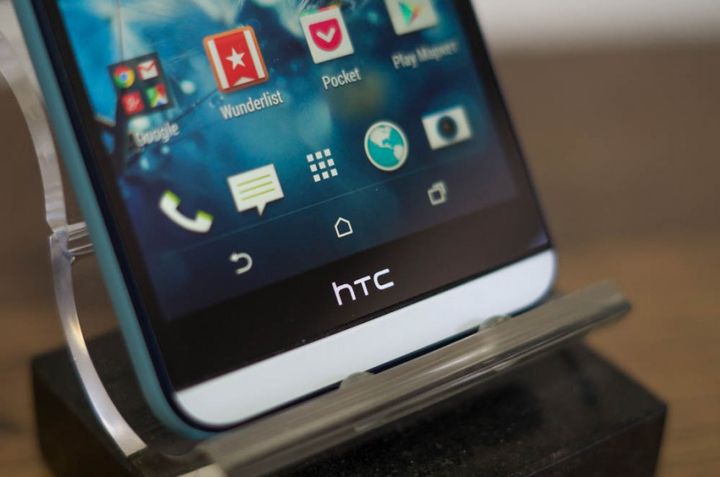 DavidJan 23, 2015
We look at the smartphone HTC Desire EYE, which has a top-end performance, attractive design, as well as 13 megapixel front camera with flash. In November 2014, HTC held...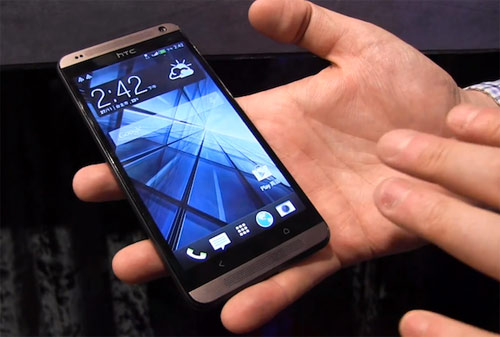 DavidNov 28, 2013
700 HTC Desire is one of the terminals of the Desire range presented in today's day in Taiwan. Smartphone, as pointed out in the morning, unpublished regard to the...