Home
Posts tagged HTC Desire Eye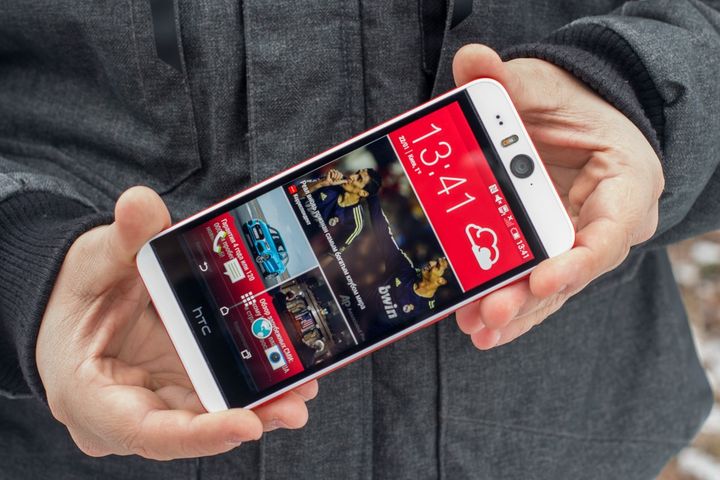 DavidFeb 05, 2015
The hero of this review was the HTC Desire EYE – the flagship model in the line of Desire c two 13-megapixel camera and an excellent software for recording and...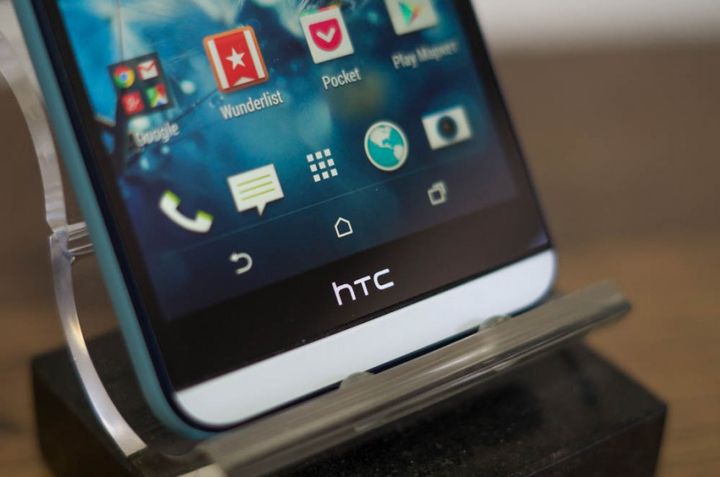 DavidJan 23, 2015
We look at the smartphone HTC Desire EYE, which has a top-end performance, attractive design, as well as 13 megapixel front camera with flash. In November 2014, HTC held...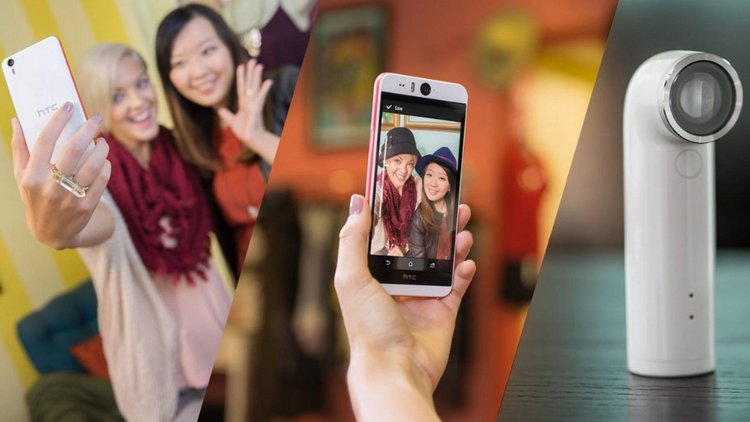 DavidOct 12, 2014
Self – a new fashion trend, and smartphone manufacturers offer Soup, allowing them to shoot better and more convenient. Do not stay aside and HTC, whose phones...