Home
Posts tagged Galaxy A9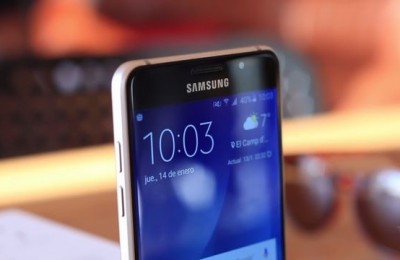 AlexJan 24, 2016
One of the most popular series of Samsung, Galaxy A series, could be close to receiving a new smartphone. This line of mobile devices are characterized by design and...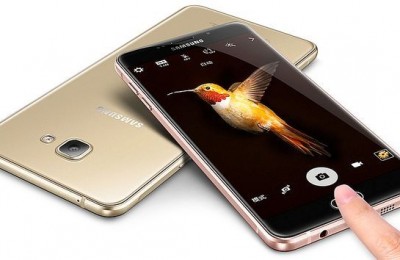 AlexDec 25, 2015
Galaxy A phone line does not enjoy such a wide attention as Galaxy S, Edge and Note. Nevertheless, South Korean company has introduced a premium smartphone that might...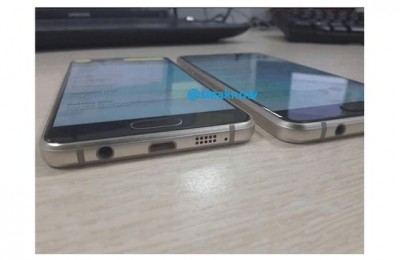 AlexNov 25, 2015
Samsung plans to renew its line of popular mid-range smartphones with 2016 edition Galaxy A3 and Galaxy A5, which may be released during the first months of next year....