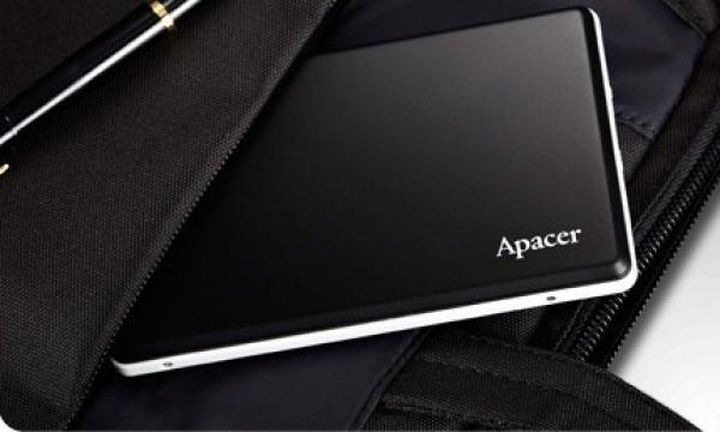 Daniel RoddyMay 04, 2015
Aggregators "pocket" format – not news. However, the more common solid storage solution. A model Apacer AC330 – the classic hard drive, even if...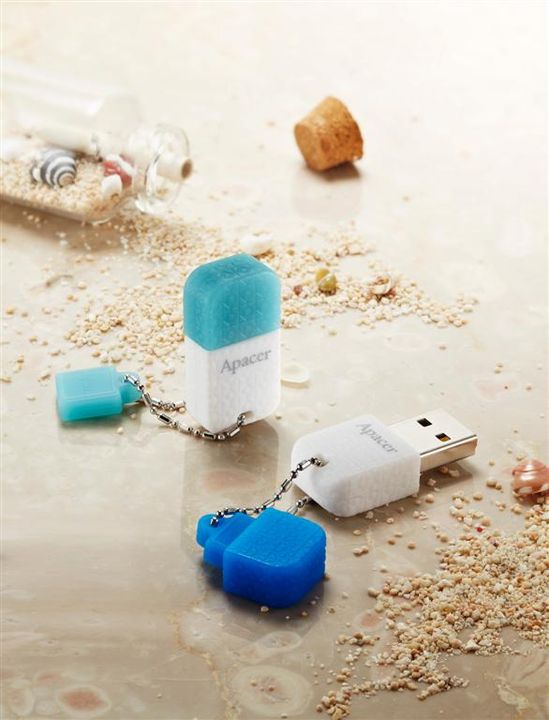 DavidMar 11, 2015
As digital technology becomes the guardian of memories, whether it is able to revive sincere dreams and sweet memories, once romantically stored in a bottle filled with...