Home
Posts tagged all-in-one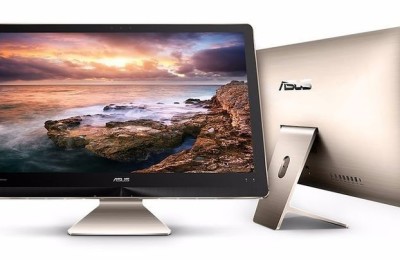 Daniel RoddyJun 03, 2015
Now for the fans ASUS – an excellent time. At Computex, the company showed a number of interesting new products. Among which are monoblock. Let's look at it...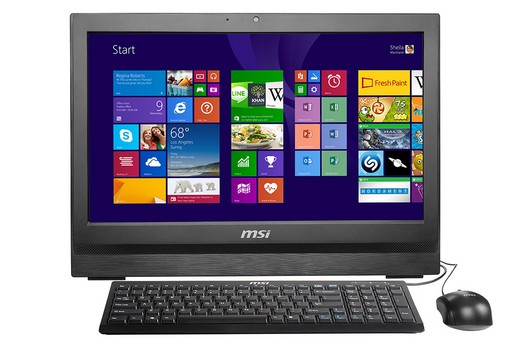 DavidNov 25, 2013
MSI on the Italian market the new All-In-One PC Wind Top AP200, a solution that combines an ergonomic design combined with a hardware equipment of the latest generation...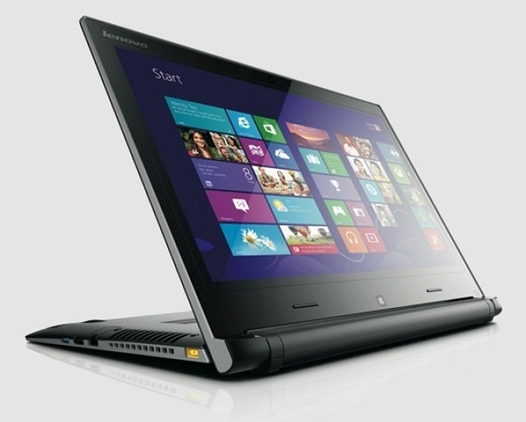 DavidSep 07, 2013
Inexpensive seven-inch Android tablet and S5000 13-inch laptop and tablet hybrid Yoga 2 Pro, not all the news that a leading Chinese manufacturer of mobile devices has...