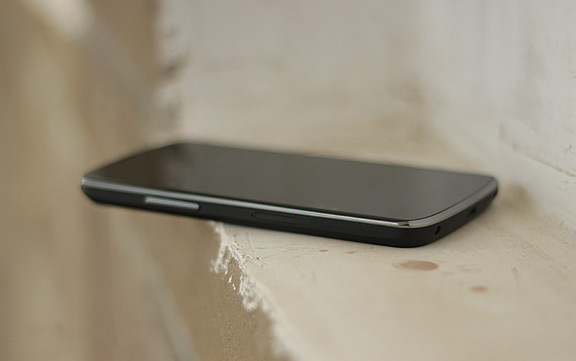 According to a new report from anti-virus company Symantec, in August of this year there was a peak in activity, virus producing fraudulent applications for the mobile platform Android.
According to experts, in the last month, the official app store Google Play came out more than 1,000 fraudulent applications. In total, they have been downloaded 8500 times on Google and statistics about 10,000 times, according to the report, the researchers Symantec.
The company noted that since the beginning of 2013 appeared in the Google Play more than 2,500 "malicious." Moreover, the tendency to reduce the activity of virus writers are not observed. The mean residence time "malware" in the online store for Android-powered devices are saved.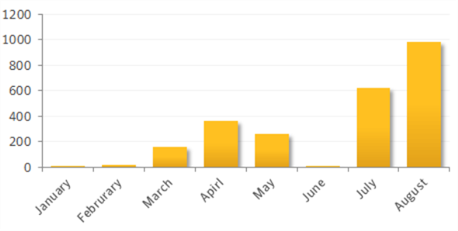 In a recent report, the FBI and the Department of Homeland Security memo to U.S. personnel ambulances and police said that about 79% of malware attacks on mobile devices in 2012 were committed on the gadgets running Android.
Second place in the ranking of popularity with "malicious" took the phone with the operating system Symbian. On the "apple" gadgets had only 0.7% of attacks.
The document explains that most attacks on smartphones and tablets running Android because of the openness of the platform is carried out, the prevalence of devices based on this OS and fragmentation – 44% of all users' guglofonov "have older versions of Android.
Half of all attacks on phones running Android attackers carried out using text Trojans – fake messages that deceptive methods to make calls to premium rate numbers.
Read another very interesting article about alternative energy of the Sun, water and air.