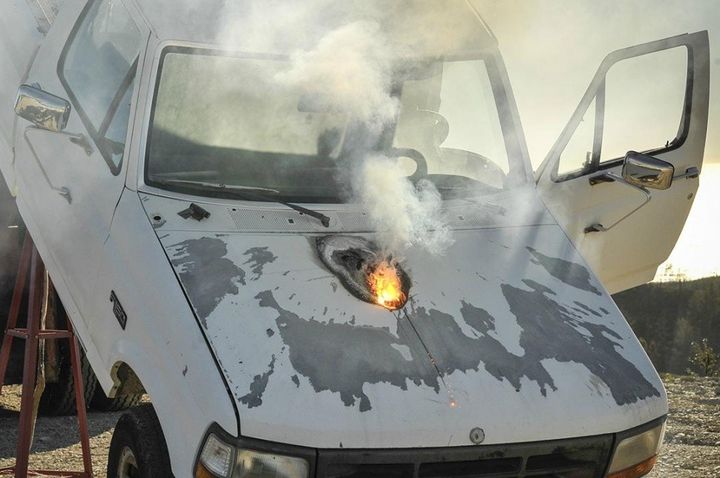 Some people believe that laser weapons is only a fantastic movie. However, this is not so long ago. Became aware of the successful testing of a new gun Lockheed Martin.
Your system company called beautiful – Athena. While deciphering the "name" is not that romantic – Advanced Test High Energy Asset.
If you believe the creators, they came up with the installation of a truly effective. Judge for yourself. From a distance of about 2 km, it disabled the passenger cars.
30-kilowatt platform in seconds burned a hood and disrupt engine.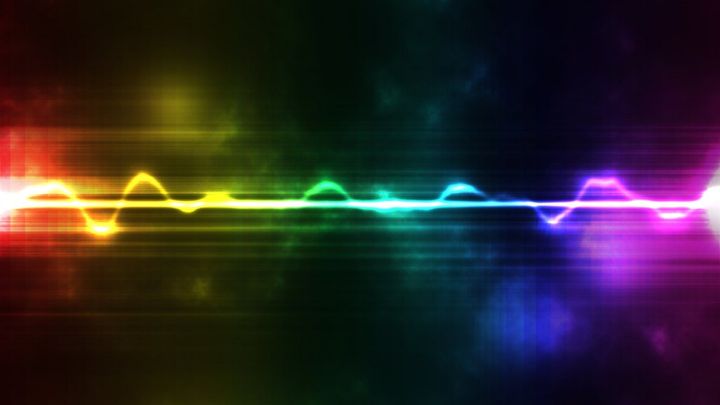 Very demonstrative show of force. Said the engineer made using a unique technology. A plurality of laser beams were "merged" into one, which significantly increased the power.
When will the mass introduction – is unknown. However, the prospects for the invention are enormous. Lockheed Martin plans to mount Athena military helicopters, cars, boats and airplanes.
Source: Nextpowerup
Read another very interesting article about alternative energy of the Sun, water and air.