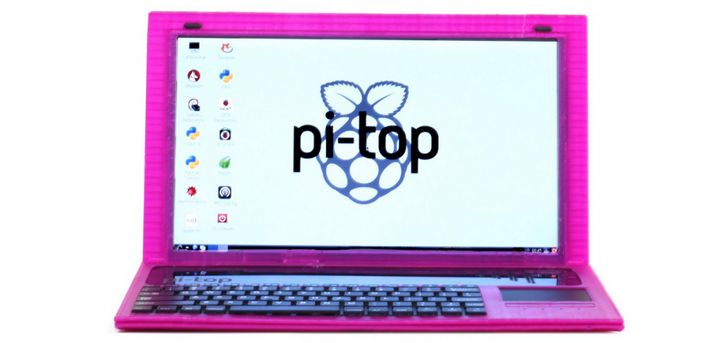 Low-cost single board computer Raspberry Pi appeared a few years ago and quickly became amazingly popular. That is not surprising. This is the best solution for projects in the style of "do it yourself". At a price of just $ 25.
Enthusiasts instantly found use miniature novelty. On its basis, began to make game consoles, robots, media centers, and more.
A project developers Pi-Top turned the device into a real laptop. With the body of the details printed on 3D-printer. And the authors of the idea did not stop there. The first version appeared in September 2014. Now, users are encouraged version number 3.
A few months have brought a platform engineers "to the mind." They managed to transform the design the better.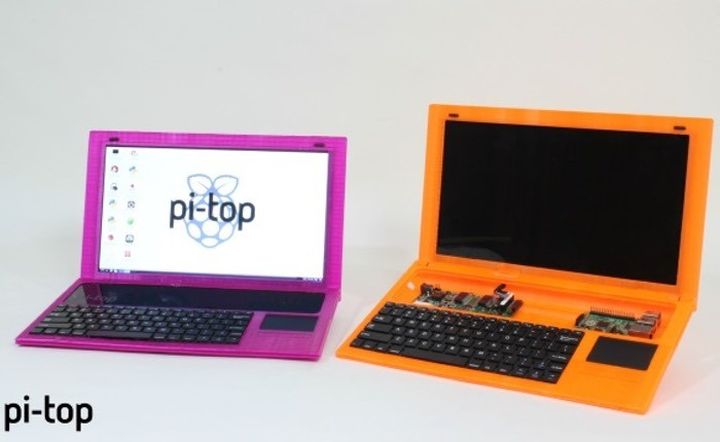 Significantly updated design of the device. Pi-Top Raspberry Pi has become 30% thinner than the previous (second row) modification. This allows us to spend less on the device fabrication materials and time.
In addition there was a large trackpad with two special buttons. Recent mimic switches computer "mouse" and offer adequate tactile communication.
It became easier to make some adjustments in the technical specifications. In what way? Using modular rails for integrating own PCBs.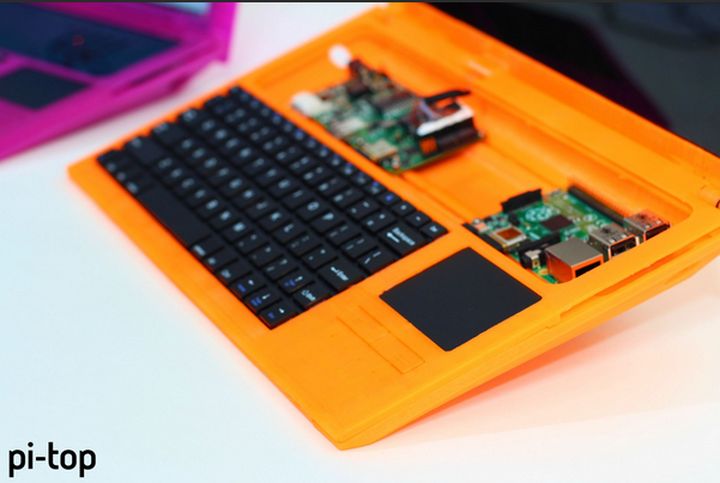 Sounds interesting. It should be Pi-Top (according to sources in the network) about 299 US dollars. Includes Raspberry Pi. Without the above system will have to pay a little less – 265 USD.
Released in May of this year.
Read another very interesting article about alternative energy of the Sun, water and air.