Presently it is difficult to find a decent car, but it has recently been shown interesting car solar battery 2015. Dutch – creative people. They completely on the shoulder, even family cars to collect. And not the usual, and solar-powered.
It called machine Stella Lux. It is designed team Solar Team Eindhoven, consisting of 21 students of the Technical University of Eindhoven.
The main features of the family car solar battery 2015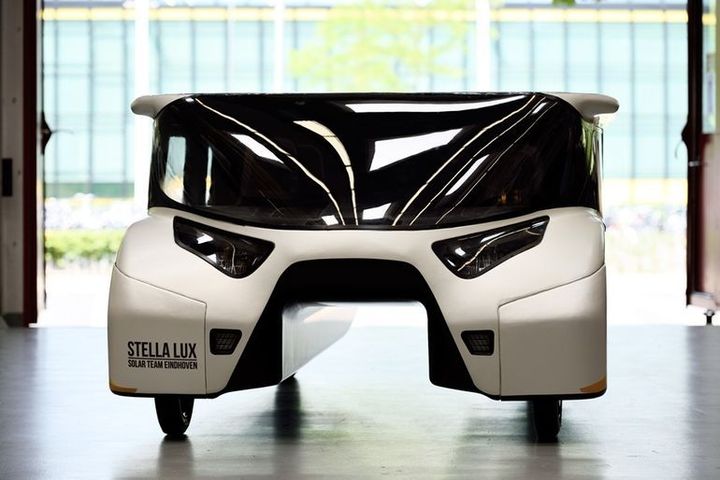 The invention can accommodate up to 4 people and can easily reach speeds of about 125 km / h.
In addition to the solar panels used battery capacity of 15 kW / h. This is enough to travel up to 1,000 km (in the Dutch climate).
One of the key advantages of Stella Lux – a relatively small weight. Weighing just 375 kg car. It is achieved by the structure of said aluminum and carbon fiber.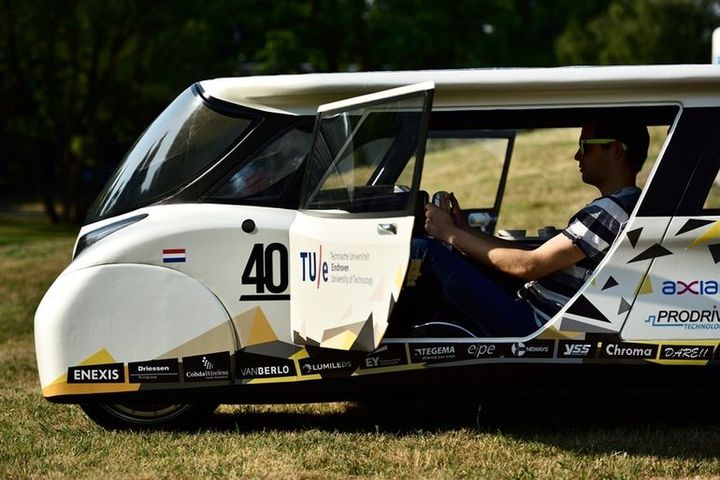 Among other things, the authors of the project a good idea optimized aerodynamics. However, due to the very peculiar shape of the hull. Appearance is hardly typical.
A curious point: onboard computer features a unique navigation system, the route with the clearest weather (for better power generation).
See car solar battery 2015 – Stella Lux in the permit on the Australian World Solar Challenge. Race length of 3,000 km will be held in October 2015.
Source: gizmag
Read another very interesting article about alternative energy of the Sun, water and air.