Home
SMARTPHONES
(Page 139)
Category: SMARTPHONES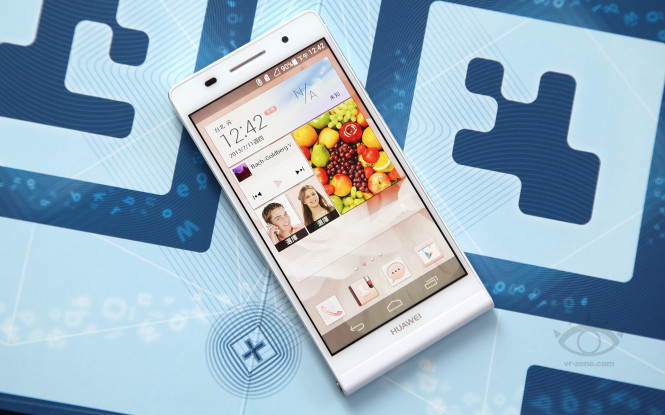 DavidJul 14, 2013
Earlier we have for the body thickness of only 6.18mm thin HUAWEI Ascend P6 actual measurement. Just on June 18, 2013 published the new smartphone HUAWEI Ascend P6, 7...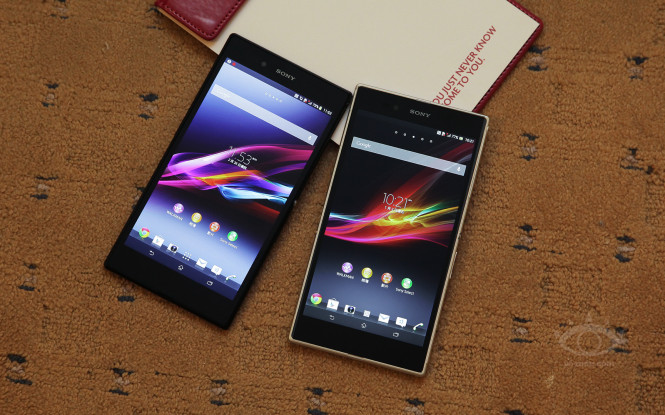 DavidJul 13, 2013
Sony Xperia Z Ultra has a 6.4-inch large screen, have been identified in the 22nd published in Taiwan. Fu was recently held in Shanghai will be published worldwide debut...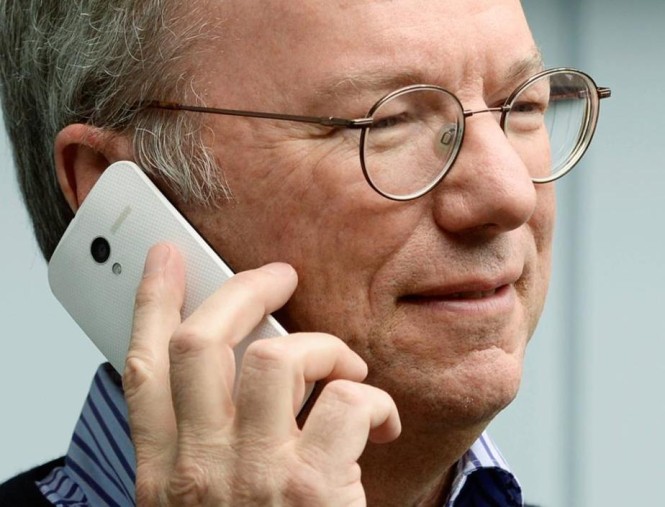 DavidJul 13, 2013
Google CEO Eric Schmidt Dongzuo phones in use, it is expected the new machine unpublished Motorola X.  Business Leaders Meet In Sun Valley, Idaho For Allen And Co....