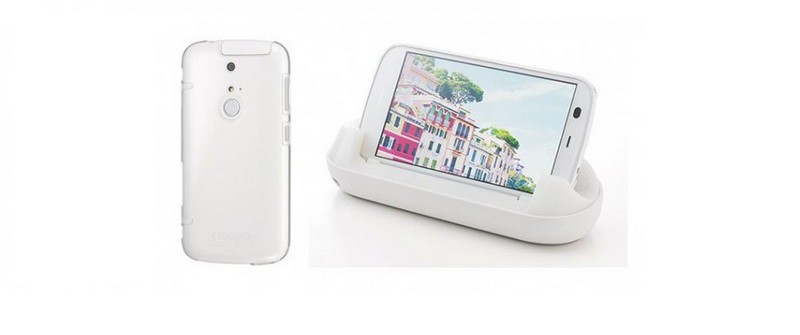 Japanese telecommunications company Softbank completed its press conference Winter 2013 – Spring 2014 . During this exhibition was presented a lot of new mobile devices for the domestic market. And one of the devices significantly stands out among all other smartphones on the market.
As if this was not unexpected , but the sensation produced by Fujitsu, who rather their new smartphone Arrows A 301F. For all characteristics is the flagship of the end of the year. This is a 5 -inch FullHD display, which is responsible for the work 800 Snapdragon processor with a clock speed of 2.2GHz. It also 2GB of RAM and 64GB built-in. Responsible for the photos 13 – megapixel camera, and runs all running Android 4.2. Kind of like the surprise?
The fact that the Arrows A 301F is on battery 2600mAh, which by today's standards, not so much , and given , and the other characteristics – and at all critical. But despite this, the full charge of the phone can work three (3) days of active use . This in itself is unusual, but Softbank attracted general attention is another. This smartphone is enough to charge all ten (10 ) minutes to work out the whole day !
At Fujitsu did not disclose the secret of exactly how they managed to do that, but it seems that their contribution to this or not. Qualcomm stands to thank the company and their technology Quick Charge 2.0 ( Fast Charge 2.0).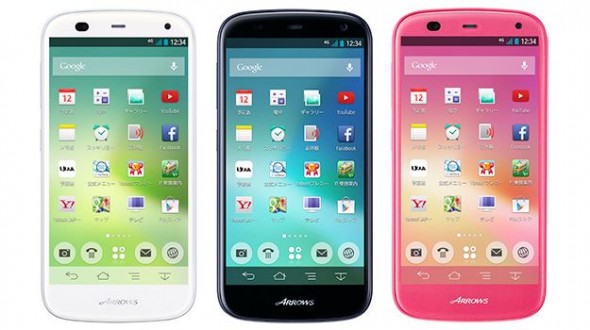 Qualcomm introduced the technology in February this year. It reduces the charging time by 75 percent! It uses a dedicated AC adapter . This allows you to charge the device by 33 %, which is equal to the day of use and 10 minutes of charging.
It is likely that the technology Quick Charge 2.0 will be widely used in smart phones and tablets with processors from Qualcomm in 2014. What for us is excellent news.
Read another very interesting article about alternative energy of the Sun, water and air.