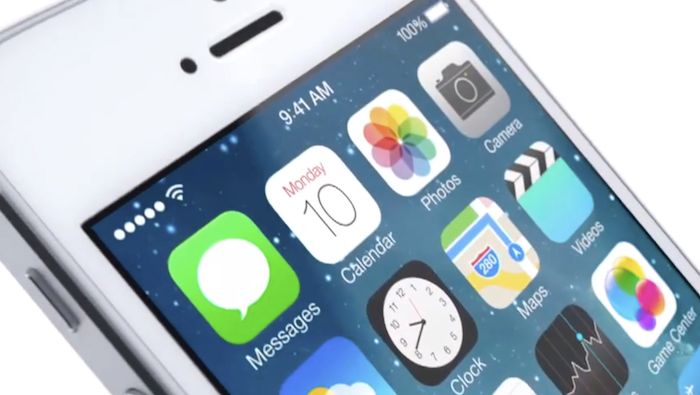 Definitely – yes. In particular it concerns itself not Apple, but specifically its head – Tim Cook, who has got a very heavy burden: to fight the main enemy of the company, which Steve Jobs last strength tried to destroy.
Today, when we know about the sharp decline in market share iOS-devices to talk about their future is not so simple. Of course, it is clear that this reduction is due to the ending cycle of upgrades mobile products from Apple, which, by the way, is to blame for such a sharp decline, which recently reported a group of analysts IDC.
In the previous few years, when the year was divided into two phases updates mobile products, the recession is almost not felt as one of the new Apple product to another took place no more than six months. Today, Apple has changed the cycle, and is now in the graphs and tables, such as those that provide IDC, shows how strongly decreases the demand for Apple products by the end of the annual cycle.
But that's half the battle. The other half – is a growing demand for Android-based device. Losing interest in becoming outdated and are updated annually products from Apple, users are finding solace in the cheaper and more functional devices from other manufacturers. Today, it is increasingly the Chinese companies that are growing like leaps and bounds. Huawei, ZTE, Lenovo and other manufacturers show off the impressive features that are needed now is not more than advertising and marketing component. But in spite of the practical uselessness of multi-core processors, the sale of such devices are growing – and this can not but worry Apple.
However, Apple is also not sitting still, actively working immediately on two new smartphones that this quarter will compete for the market share of smartphones inning at Apple's millions of Android-devices. If Apple disregard steadily declining market share of its mobile devices, which the company is, of course, will try to avoid it until the current state of the same BlackBerry take more than 2-3 years. Apple is well aware of it and therefore are actively working to increase the number and smartphones, and the points of their implementation, and deployment of new services into the ecosystem.
The fact is that before Apple is much more complex because on the shoulders of the company and is responsible for the creation of devices, and for the development of services. The main advantage of Apple – its ecosystem. Mobile devices are part of this ecosystem, and means bringing the greatest number of these devices to the end user, Apple will be able to further popularize the iCloud and other related services to monopolize the market to compete with Android.
Read another very interesting article about alternative energy of the Sun, water and air.