Vehicles on electricity are not limited to cars and bikes. Marine vessels also available. Even submarines – like electric submarine Scubster Nemo.
Feature of electric submarine
This is a unique 3-meter submarine. It can reach speeds of up to 8 km / h – thanks to two electric motors. The built-in battery lasts for 2 hours of operation without recharging.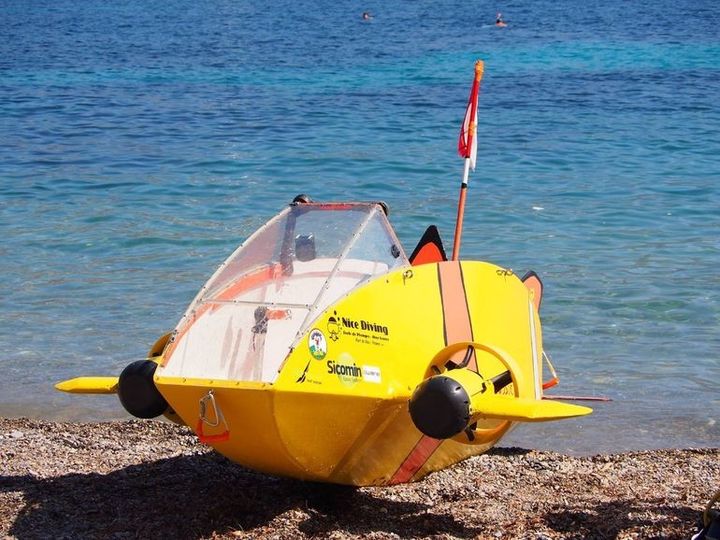 Maximum depth – 60 m. To manage only need one person.
There are contraindications. Talk to your doctor.
Scubster Nemo is positioned as a versatile tool. The submarine is suitable for rescue operations research needs of the Coast Guard, archaeological sites and so on.
If you believe the creators, the machine is very maneuverable. Manage it easily enough. Robust and easy – by the body of carbon fiber.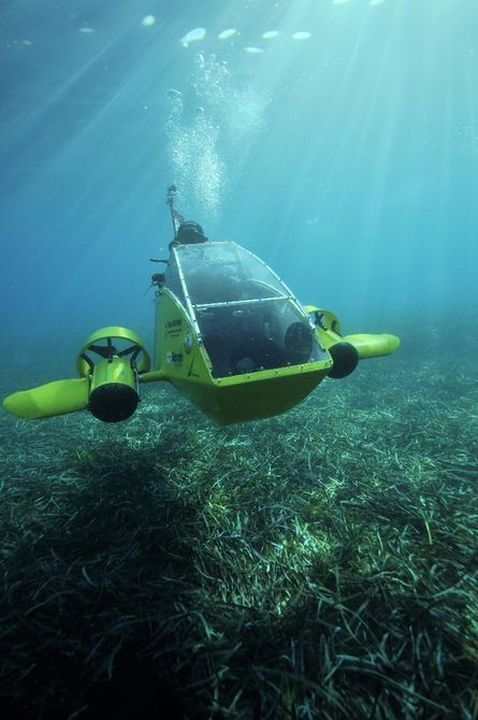 On board, there is a powerful video equipment and projectors. All that is required for high-quality recording.
The estimated price of the electric submarine – about 15 000 euros. Alas, Scubster Nemo can not buy. There is only a prototype, which is slowly improving.
Zoom release on our website Kickstarter, where the authors are raising money to bring the project of the electric submarine to mind.
Source: gizmag
Read another very interesting article about alternative energy of the Sun, water and air.