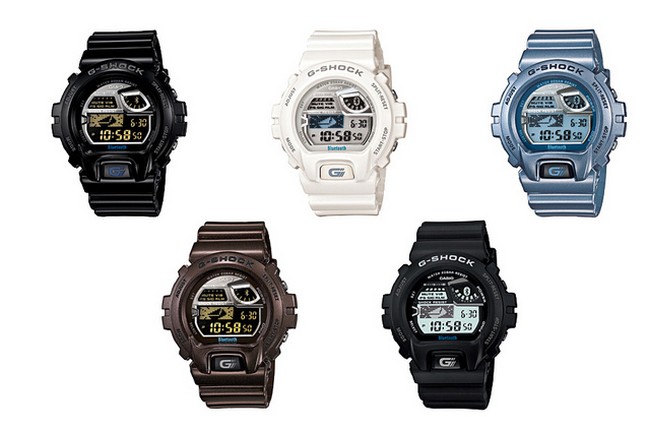 GB-6900AA During the interview with the resource New York Times CEO Kazuo Kashio Casio Computer (Kazuo Kashio), said his company is not afraid of smart watches out Apple and Samsung. According to him, Casio has long known the value of smart watches wearable computers on the market and the company for quite a long time preparing for the emergence of new players.
"Suddenly, everyone discovered the wristwatch. We always knew their value. We are ready to compete. "
Comments Mr. Kashio again reflect the growing interest in the entire IT industry to market wearable computers. Since February, the Web punctually leaks began to appear on the upcoming smart watch companies such as Apple, Samsung, LG and Microsoft. Most recently, Samsung has confirmed its plans to release smart watches Galaxy Gear .
Interest in the emerging market of smart watches and feeds of Google, which acquired WIMM Labs with experience in this industry in the summer of 2012.
Recall that in the range of Casio currently available models of watches with integrated Bluetooth, which are compatible with smartphones and iPhone mobile devices running Android for $ 230.
In the foreseeable future, Casio is preparing to introduce more innovative timepieces that will not allow other companies to undermine their strong position. Resource Electronista notes that the new items will differ from Casio special features that focused on sports fans.
"I do not think that at this point in the market, there are companies that fuel the passion for numbers or time than Casio», – said Kazuo Kashio.
Read another very interesting article about alternative energy of the Sun, water and air.