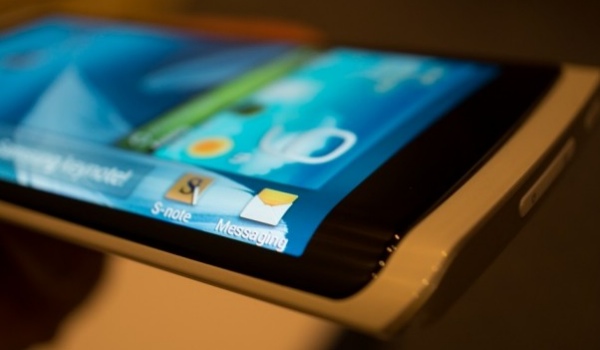 Flexible (plastic based) displays a very long way behind the market. In turn, Samsung, one of the leading manufacturers showed prototypes of devices operating at various shows, and now it seems the company is determined to spread these displays in real life.
According to the Korean source ETNews, Samsung Display and LG Display are going to start a limited mass production of panels in November this year. Samsung, it is estimated, is ready to produce up to 1.5 million 5-6-inch panels a month, and LG will be able to master only 500,000 panels a month (ideally).
As is often the case with new technologies that will eventually be produced far fewer panels, which is clearly not enough to produce new flagship devices, but there is nothing stopping manufacturers to produce limited series of devices to show the potential of new technology and see the reaction of the market.
The first generation of "flexible" displays will not bend – screen devices will be covered by a hard protective glass. The main advantage of this solution is that the displays will serve much longer – plastic panel breaks. Flexible panels are also much thinner than those to which we have become accustomed, so that device manufacturers can use to your advantage, for example, to install a more capacious battery.
Read another very interesting article about alternative energy of the Sun, water and air.