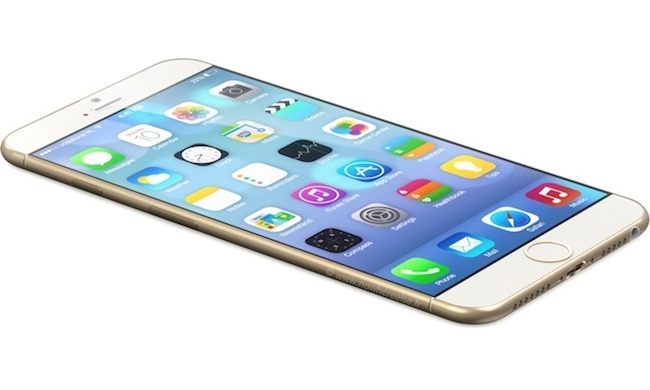 If you believe the authoritative edition of the Taiwan Commercial Times, the company Pegatron has received an order from Apple at the beginning of the production of 4.7-inch next-generation iPhone. This Chinese company will account for 15 per cent share of the smartphone release.
In addition to iPhone 6, enterprises Pegatron will also continue production iPhone 5c and iPhone 4s. In total, the company plans to produce this year's 50 million iPhone, which is 15 million more than last year.
Message confirms the March edition of the Taiwanese rumor circulated Chinese newspaper China Times, that Pegatron will begin production of the new iPhone in the second quarter. Up to this point, according to sources, the company's employees were trained in the process of production iPhone 6.
By producing the flagship model Pegatron this year will be recruited for the first time. Earlier versions of the most expensive smartphone in exclusive way involved in the company Foxconn, while Pegatron were given only low-end models, such as the iPhone 4s and 5c. Now, as part of efforts to diversify production Foxconn will produce 85% of the new iPhone, while the remaining shares will get Pegatron.
Read another very interesting article about alternative energy of the Sun, water and air.