You want to clean the wrong system update, but do not know how to do it? We will explain all the steps of hard reset Xbox 360 slim:
First of all, you must turn off game console Xbox 360 slim, press and hold the sync button, which is located on the front panel.
While holding the sync button, you need to turn on console again.
Continue to hold the button down until the console is not completely loaded.
This process will clean your console from all failed updates. In this way, you return it to the last best condition.
How to delete game updates, as well as clear cache Xbox?
Note that you do not need to worry about the loss of a personal profile, savings and other personal information. These data will not be deleted.
The first step is to enter the system setup.
There, you need to select "Memory".
Next, you need to select Hard Drive and click on Y.
You can clear cache using menu options. However, if you cannot find such an option, then you need to click X, X, LB, RB, X, X.
After these steps, you should see the message "This will perform maintenance on your Xbox 360 storage devices. Do you want to continue?"
You must select "Yes".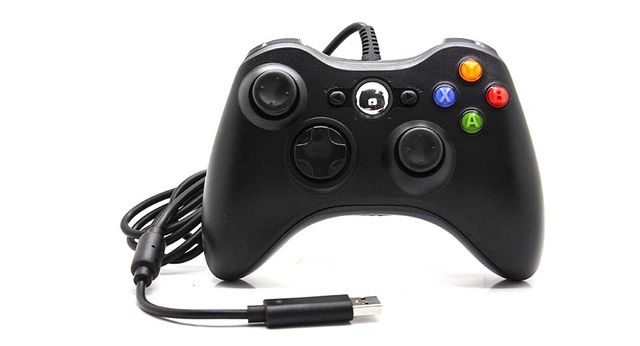 How to reset video settings Xbox 360 slim
First you need to remove the disc from the console, and then turn off console.
Turn on the console with a controller. If you have wireless controller, then wait for device to detect it.
Then press the buttons Y and RT on controller.
If these methods do not help solve your problem, then you can call Customer Support Xbox 360. You will be asked console serial number, and then be told the unique code for your gaming console, which will hard reset Xbox 360 Slim and return default settings.
Read another very interesting article about alternative energy of the Sun, water and air.