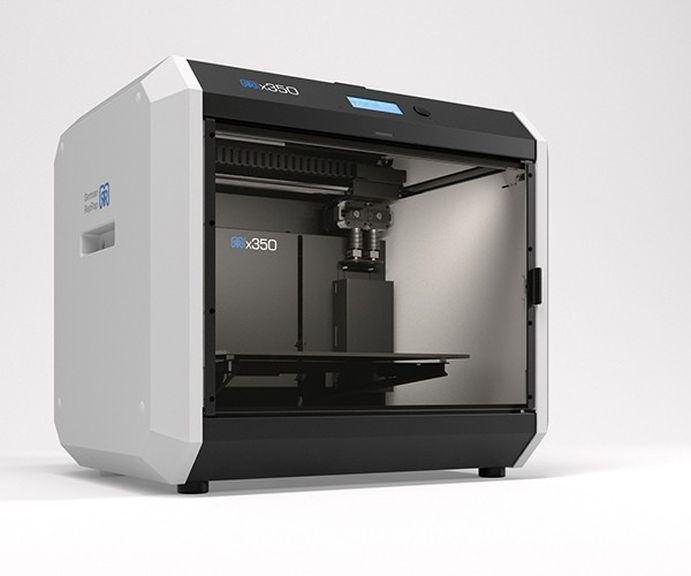 Three-dimensional printing technology continues to develop rapidly. Interesting devices on the market is growing. Let's look at a new 3D printer RepRap X350.
The developers of the RepRap trying to keep up with competitors. It was learned that the German company has announced a new 3D-printer. Let's see the main features of the new RepRap X350.
Features of the RepRap X350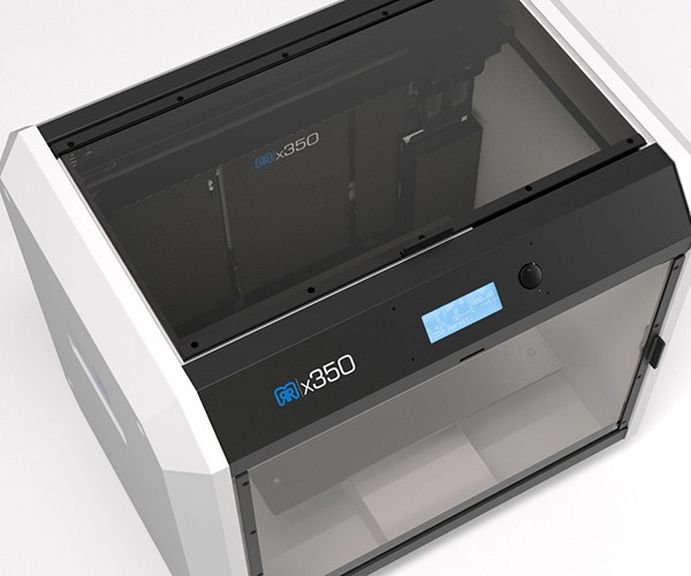 System new 3D printer called X350. It offers volume assembly 350 x 200 x 210 mm. Fairly large size figures for the new generation of the 3D printer.
A complete presentation of the device will be held on May 18 – in the framework of the exhibition the California Rapid Fair.
The speed of the model – 150 mm/sec. With the overlay layer thickness of 0.02 mm.
It supports 3-point heated and a variety of the thread: PVA, Laywood, PS, SmartABS, PP, Laybrick, PLA, ABS, Bendlay, and Soft-PLA.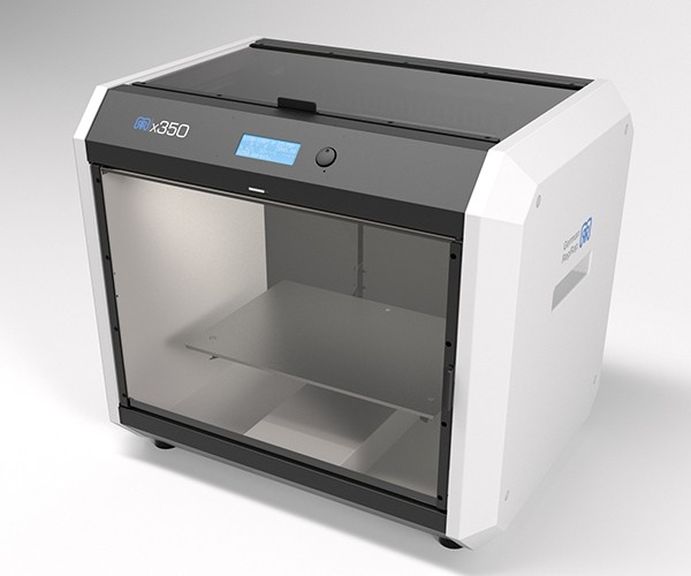 In addition, a new RepRap X350 has a 28-pound printer is able to boast an attractive design. And as convenient operation. Without the "Raisin" has not been: RepRap can monitor over the Internet – via the browser (via the web interface).
It is enough to connect via LAN or Wi-Fi.
Conclusion of the RepRap X350
The new 3D printer RepRap X350 has a wonderful platform. However, the cost is very high – 2500 euro. This is a price pre-order with a decent discount. After June 30, the amount will increase significantly.
Source: Geeky-Gadgets
Read another very interesting article about alternative energy of the Sun, water and air.