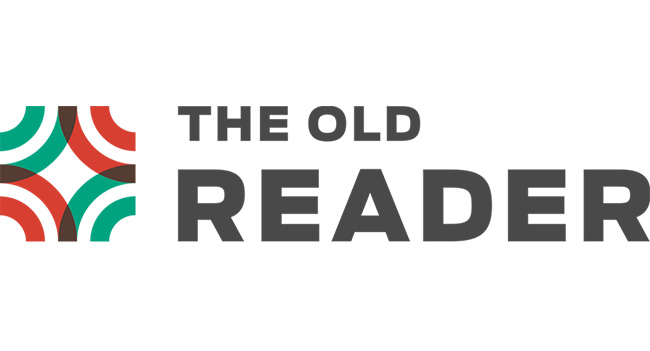 Closure of Google Reader has caused the growing popularity of RSS-similar services. One of them was The Old Reader. Moreover, the influx of new people was so great that the team was forced to stop accepting new sign-ups and decided to make the service of a public – private .
Previously, the team The Old Reader reported that it had received a large number of proposals that would give hope for the resumption of the service as usual. Now, however, it was announced that The Old Reader will continue to work as a public resource. The service has appeared much more resources, a major new team and a new legal entity in the United States. Previous owners – Elena and Dmitry Bulygina Krasnoukhov – will continue to work with the new team, which will further project management.
In connection with the need to transfer resources to the new more powerful hostingvuyu site in the U.S. The Old Reader service will not be available for some time. As a result, the service will get more servers, 10 times the bandwidth of the network and be able to work more consistently.
Soon, the new team will tell more about their plans for further development of The Old Reader.
Message of such changes in a blog service was signed by a representative of the new team Ben Wolff (Ben Wolf).
Read another very interesting article about alternative energy of the Sun, water and air.