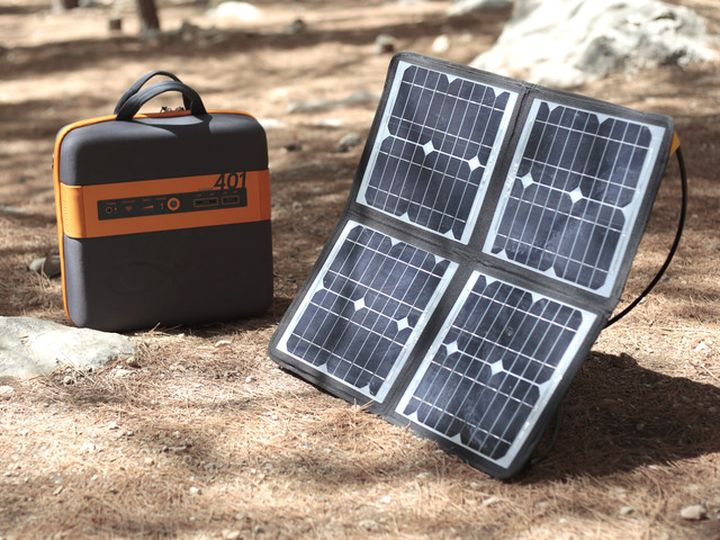 The company has developed a folding portable Kalisaya camp power KaliPAK, designed for independent travel, camping and serious expeditions. Built-in powerful battery allows up to 100 times to charge the smartphone, and the solar panel adds to its capacity of up to 85% at a median of daylight.
In addition to use in travel KaliPAK may become indispensable for rescue missions, environmental missions and emergency power during calamities and natural disasters. For transport it folds into a separate case. In addition to charging from the solar generator be supplemented with energy from the usual outlets or car cigarette lighter.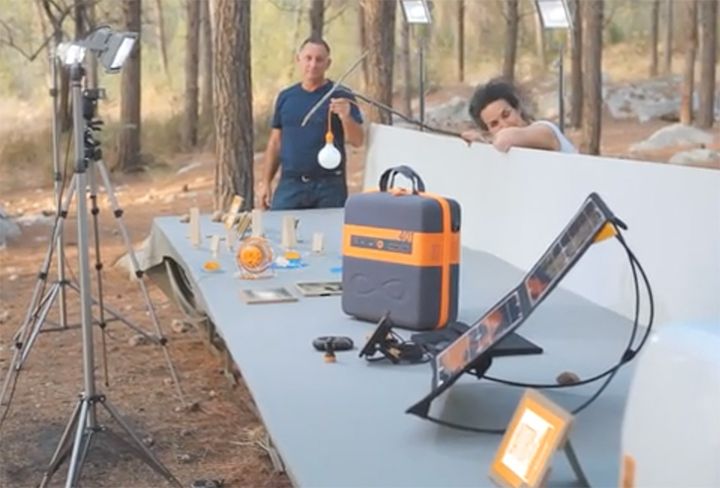 Presence among Hiking equipment KaliPAK mobile portable generator to provide power enables all compatible USB devices, such as smart phones, navigation devices, cameras, radios, etc. It will also charge other devices via a car adapter, which further increases the versatility of the product.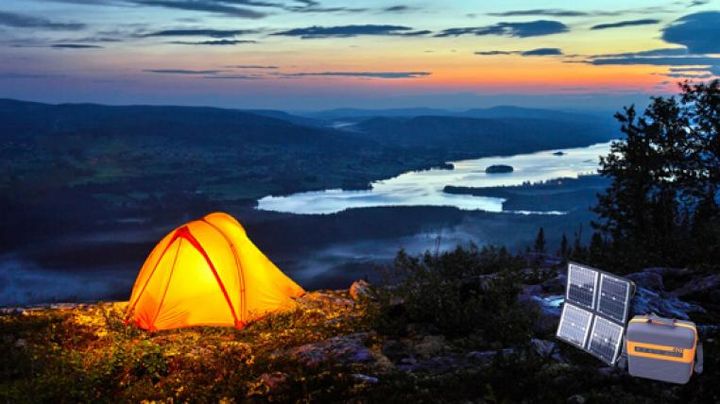 The set comes a powerful LED lamp that can operate at a maximum of one battery charging portable power for 200 hours. In addition, the present set of high power LED spotlight, able to work without interruption 2.5 days.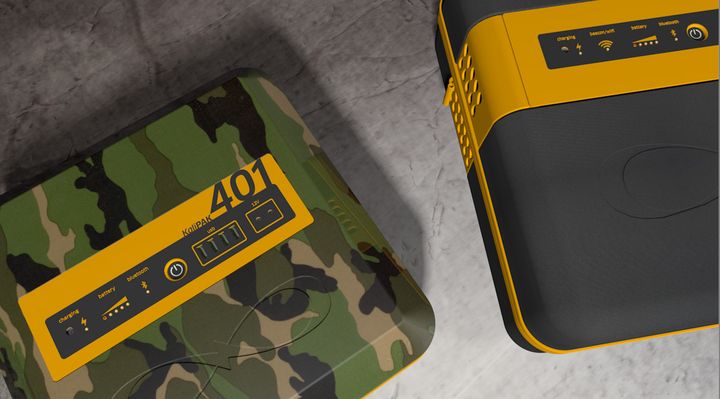 According to the authors, KaliPAK has the best correlation to the energy market weight (600 W / 5.9 kg and 400 W / 4.5 kg). This makes it possible to transport it in the group consisting of walking. For transportation on the case provided straps that allow to put a folding power on the shoulder or on your back as a backpack.
Among other currently known characteristics should be noted:
The presence of 4 USB ports for simultaneous charging of up to 4 mobile devices.
The use of lithium-ion batteries Japanese.
Regulatory Compliance Safety US and the EU.
Possibility to install a special application on the smartphone to control the level of the charge to one percent and with a signal if necessary recharge the battery. Communicate with your smartphone via the integrated module Bluetooth.
Simultaneous operation of the solar panel and charge other devices.
Ability to storage in the case in addition to the power set of useful and important things, like hiking kit, satellite phone, etc.
Availability of emergency kit PowerKit to charge different mobile devices in the event of extreme conditions or the occurrence of an emergency.
Secure all-weather performance carrying case.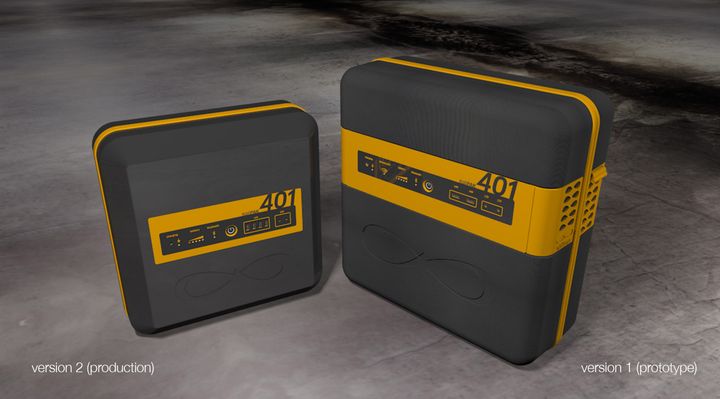 Included as well are available (literal list Developer):
Kalisaya AC / DC Multi-inverter.
3W / 5W LED bulb, cable and carabiner.
Car adapter Ligther
Powerful, fast charging USB hub
Waterproof PowerBank.
KaliLED 10W LED projector.
Inverter DC (12V in 100-240).
800Amp car JumpStarter.
Price starts from 420 USD.
Read another very interesting article about alternative energy of the Sun, water and air.