In the market there are a lot of interesting mid-priced smartphones, but they are relatively rarely pays attention to. Against the background of the premium flagship phones they look modest. But because these devices occupy an important place in the market, you should pay attention to, and sometimes they. Today, therefore, consider two smartphones: HTC Desire 816G vs Nokia Lumia 730. Both allow the use of two SIM-cards. Comparison of these devices is remarkable by the fact that in the future, likely to Lumia devices will no longer bear the name of Nokia.
HTC Desire 816G vs Nokia Lumia 730 – Design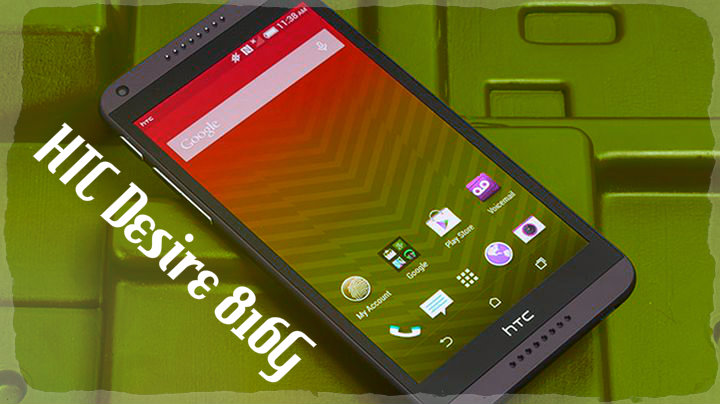 Debbie Turner on the resource Phones Review considered the main differences between these two phones, emphasizing the difference between the operating systems on which they are based. Nokia Lumia 730 running Windows Phone, while HTC Desire 816G is the Android-smartphone. Therefore, the choice between these phones means favoring a certain mobile OS. One of the main issues is that some of these platforms is better for the gamer, and he has already been studied previously. Microsoft continues to persistently promote its operating system despite the fact that the software corporation, maybe it would be easier to go to Android, and more popular common OS.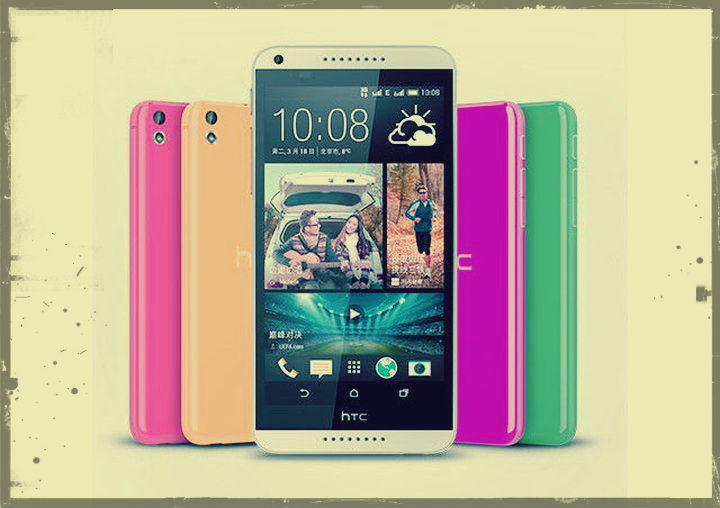 Nokia Lumia 730 Dual SIM is based on the 1.2-gigahertz Snapdragon 400 quad-core processor and has a GPU Adreno 305. Processor HTC Desire 816G Dual SIM is a 1.3-GHz quad-core MediaTek MT6582, and it's GPU – Mali-400MP2.
HTC Desire 816G vs Nokia Lumia 730 – Display
Lumia 730 has a 4.7-inch OLED-display, whose resolution is 1280 x 720 pixels at a density of 316 pixels per inch. Desire 816G screen is much larger – it 5.5 inch, but the resolution had the same (1280 x 720 pixels), which leads to a lower density – only 267 pixels per inch.
Both considered the smartphone have 1 gigabyte of RAM and 8GB built-in storage. But in a Nokia phone, you can insert a microSD card of up to 128 gigabytes, while the maximum amount of supported memory cards Desire 816G is only 32 gigabytes.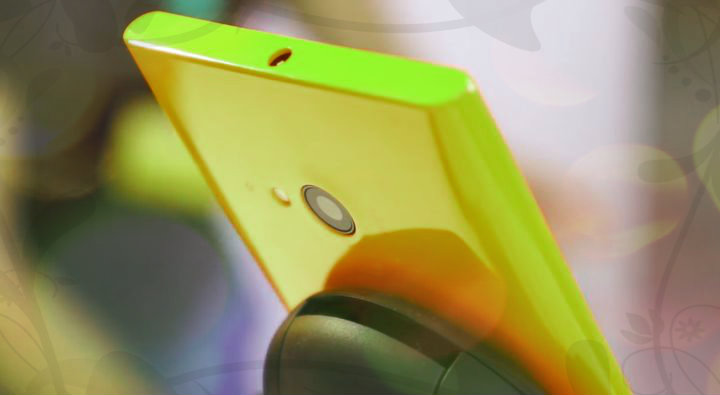 At the rear of the Lumia 730 is located 6.7-megapixel camera with optics Carl Zeiss, having autofocus and LED (LED) flash. She and a 5-megapixel front camera considered device Nokia, capable of capturing video resolution 1080p. The main camera Desire 816G also has autofocus, LED flash and is equipped with 1080p-video shoots. This device further has a 5-megapixel front camera.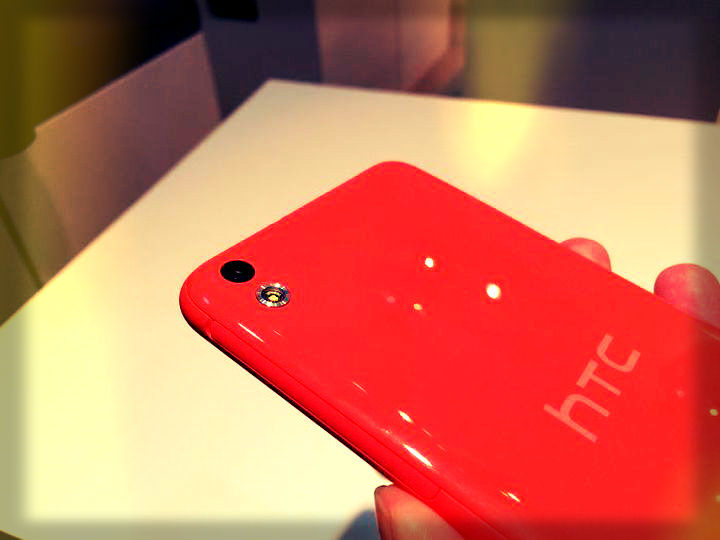 Desire 816G (2600mAh) has a more capacious battery than the Lumia 730 (2200mAh). Battery capacity considered devices is shown in parentheses.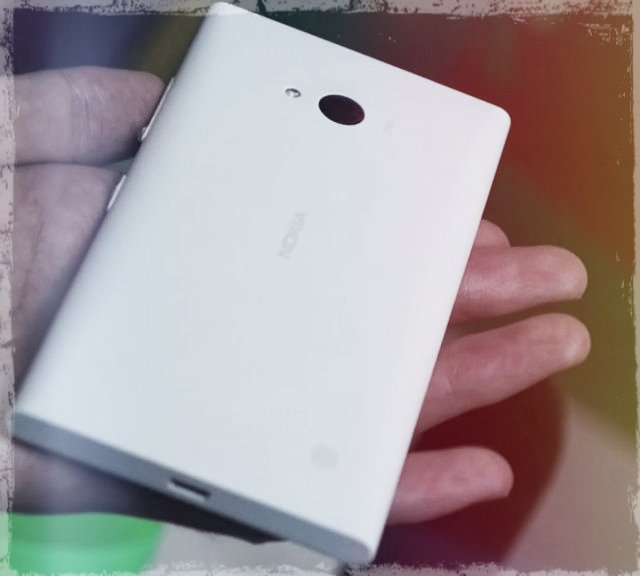 Both smartphones have support 3G, Wi-Fi 802.11 b / g / n access points and Wi-Fi, and Bluetooth 4.0, GPRS, EDGE, GPS and microUSB 2.0. But in addition to this list, Lumia 730 and also supports the DLNA NFC.
HTC Desire 816G vs Nokia Lumia 730 – Operating System
Lumia 730 running Windows Phone 8.1 with Lumia Denim. Desire 816G operating system is Android 4.4.2 KitKat with Sense 6.0 UI, the program shell from HTC, providing customization of the user interface.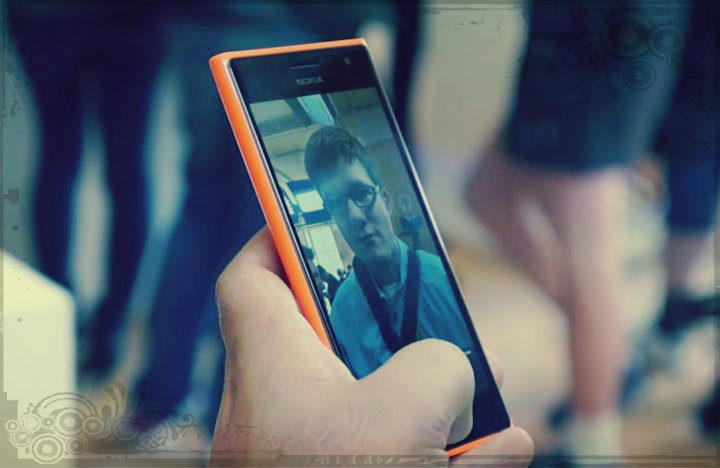 With dimensions of 134.7 mm in height x 68,5 mm wide x 8,7 mm thick, Lumia 730 weighs only 130 grams. Desire 816G and larger and heavier, but thinner. Its dimensions – 156.6 mm in height x 78,7 mm wide x 8 mm thick. It weighs 158 grams.
HTC Desire 816G vs Nokia Lumia 730 – Prices
Prices may fluctuate devices and even much, but these are approximate figures: Lumia 730 will cost its buyer about 240 US dollars, and the price of Desire 816G ranges from 250 to 300 US dollars and may be even higher.
HTC Desire 816G vs Nokia Lumia 730 – Concluding
Each phone has its own distinct advantages over rival. With support for high capacity memory cards, Lumia 730, meanwhile, gives Desire 816G on the "megapixel" main camera. In addition, the HTC phone has a more capacious battery, but here the advantage is not as straightforward as it might seem at first glance. After a more modest Lumia 730 battery – removable, which means that the user will be able to replace it when the need arises?
Is it possible, consider these phones HTC Desire 816G vs Nokia Lumia 730 say that Android-Devices are still among the most attractive mid-priced smartphone?
Read another very interesting article about alternative energy of the Sun, water and air.