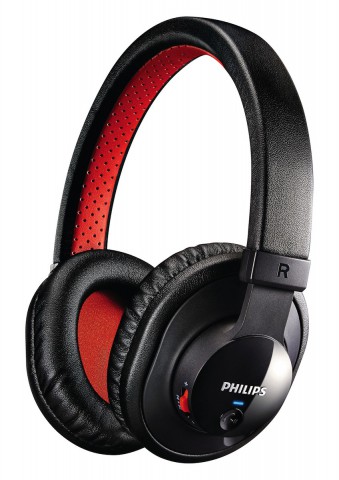 The company Philips introduces new stereo headset SHB9100, SHB9100WT, SHB7000, SHB700WT, SHB4000 and SHB4000WT, providing clear and natural sound and superior noise isolation. Thanks to Bluetooth technology, all models can be used in wireless mode.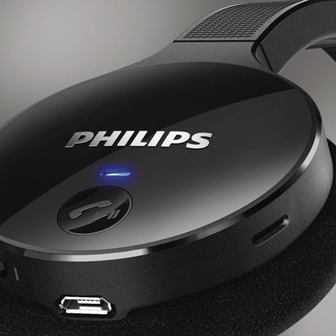 Bluetooth technology eliminates the need for cables, often cause discomfort. All models support profiles Bluetooth HSP (Handset profile) and HFP (Handsfree Profile), which allows their use with mobile phones, easily moving from calls to your music. Thanks to the enhanced echo and noise reduction sound during calls is extremely sharp. Stereo headset SHB9100, SHB9100WT, SHB7000 and SHB700WT also feature 3.5mm jack for connecting cable.
High-quality 40 mm neodymium transducers with models SHB9100, SHB9100WT, SHB7000 and SHB700WT and 32-mm emitters in models SHB4000 SHB4000WT and provide high-quality sound and deep bass, and sound insulating ear pads allow you to completely immerse yourself in the world of music. Stereo headset SHB9100 and SHB9100WT have the function of digital audio, you can hear every note and every nuance of your favorite music.
Thanks to the ultra-soft ear pads and a model SHB9100 SHB9100WT extremely comfortable even with extended wear. The unique design of FloatingCushions in conjunction with Memory Foam material also can adjust the ear pads in all directions without the use of traditional hinges that ensures optimum distribution of pressure on the head and ears. Switch audio tracks or modes quickly and easily thanks to the convenient controls on the stereo bowl.
Adjustable headband models SHB7000 SHB700WT and allows to adjust the size of the stereo head. Full-size insulating ear pads are made of leather, not only provide excellent noise isolation and comfort during extended wear, but stylish look.
Ultralight Wireless Stereo Headset SHB4000 and SHB4000WT suitable for both listening to music and for talking on the phone. The angled cup of artificial skin around the ears, allowing you to enjoy your favorite tunes without the distraction of party noise.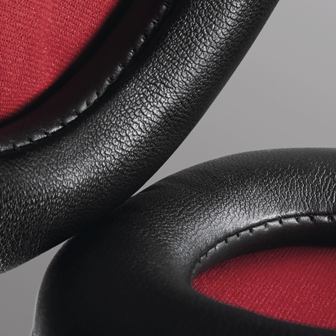 All models are available in two colors – black (SHB9100, SHB7000 and SHB4000) and white (SHB9100WT, SHB700WT and SHB4000WT). Everyone will be able to choose the right model for yourself and enjoy high-quality sound in any situation.
Stereo headset SHB9100, SHB9100WT, SHB7000, SHB700WT, SHB4000 and SHB4000WT already on sale.
Read another very interesting article about alternative energy of the Sun, water and air.