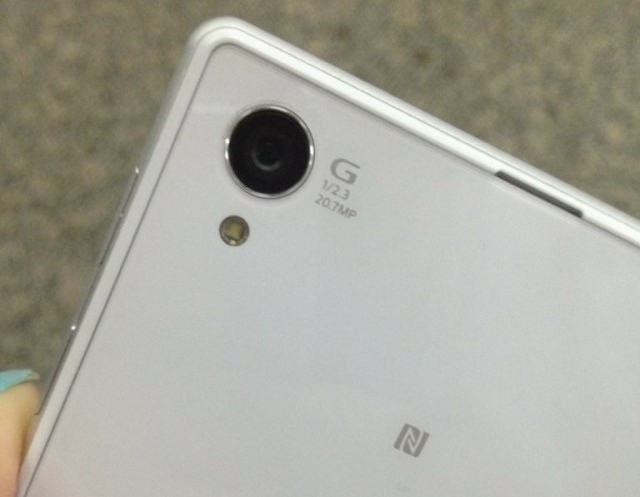 By the number of rumors Sony Honami is only slightly inferior to other gadgets that should be presented to him in a day – Galaxy Note III. But if a smartpede Samsung still there are conflicting information, and on the few images we've seen except vague outlines of the device, the characteristics of the smartphone Sony we have almost no doubt, and the device is not just posed in front of the camera lens. At this time, the network got photos of the white version of Sony i1, which we offer to you and take a look.
The photographs have once again confirm the presence of Honami 20-megapixel camera with high-quality G-lenses – this can be seen in the photographs as the back panel and screen smart phone that is running the "Camera".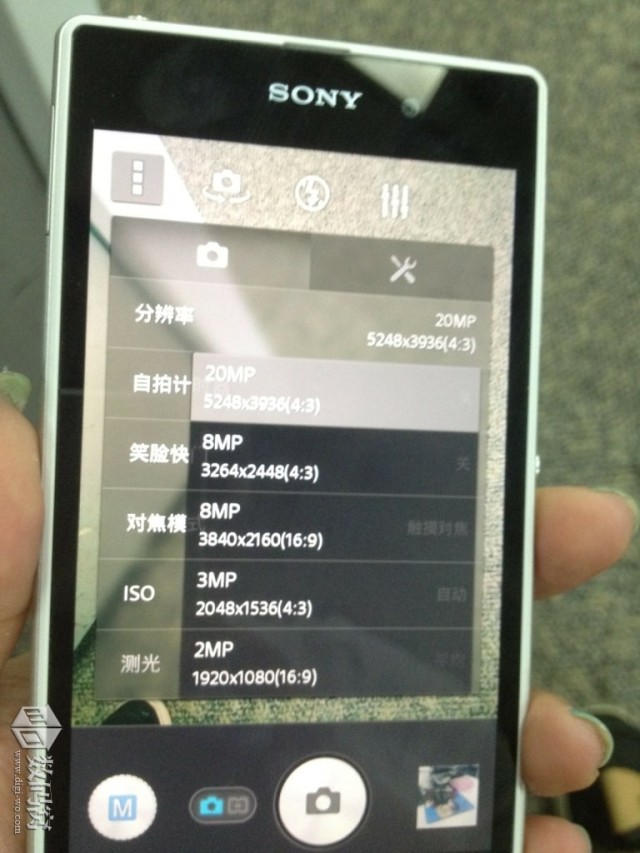 Among other interesting (or not) the details of which can be seen in the photographs – NFC tag pad on the rear panel near the eye of the camera and a magnetic connector for docking station. Hopefully, this accessory will be bundled with the smartphone in the Russian market.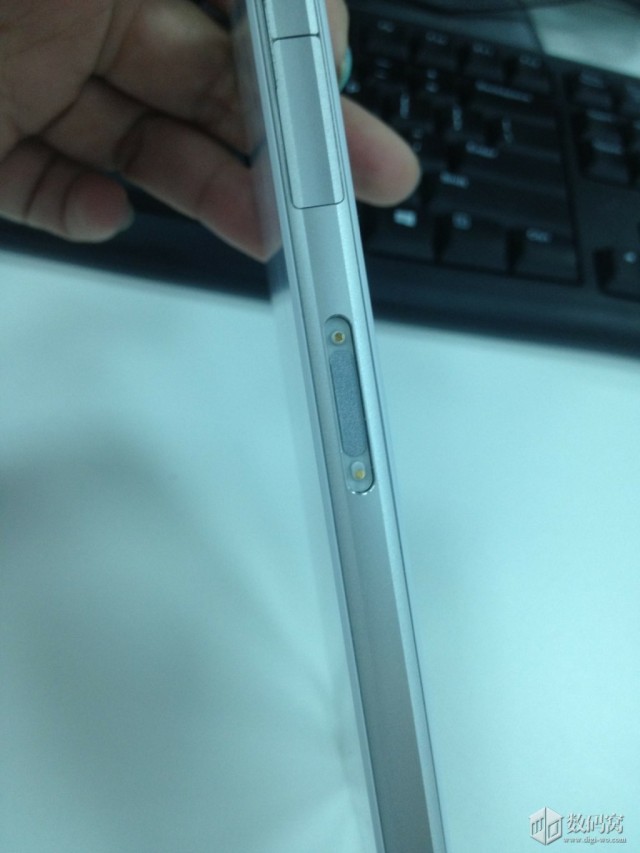 The SIM-card and microUSB port covered with a flap, so that the unit can be submerged under water, but in the case of the connector jack 3.5 mm manufacturer has decided to do without the extra protection – as the new Xperia Z Ultra, a smartphone can "bathe" without fear that the moisture can get inside through the hole.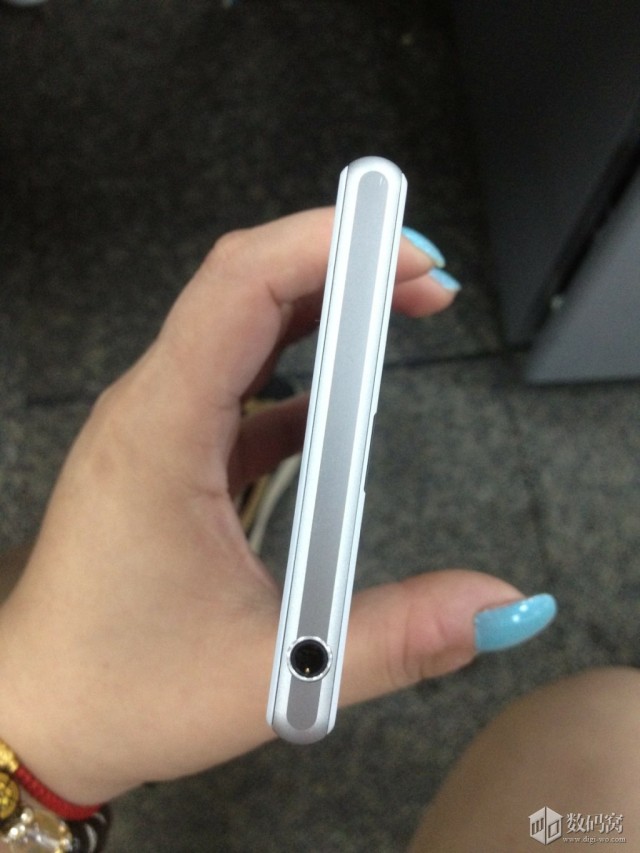 We remind you that the announcement of Sony i1, better known under the code name Honami, to be held in Berlin on September 4 at the Japanese company's own event, which will precede the opening of the exhibition IFA 2013 in Berlin. Well, if you want to refresh your memory about the characteristics of the device, you can read one of our earlier material – since then nothing has changed.
Read another very interesting article about alternative energy of the Sun, water and air.