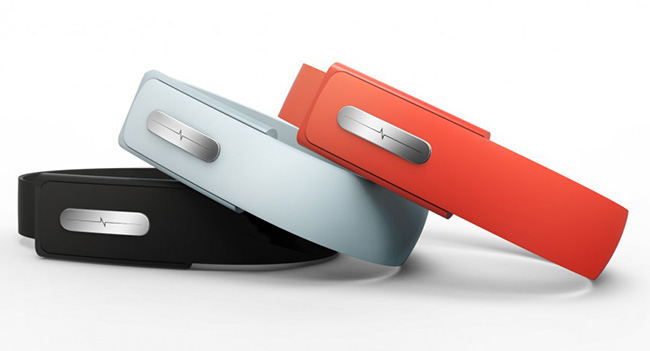 In the modern world uses many different ways to identify the user – from entering the password to a fingerprint or iris. Biometric authentication methods are more reliable, but they do not provide complete protection.
Bionym company offers a new approach in biometrics, where the key is the data access on the user's heartbeat. In order to identify the user is encouraged to wear a bracelet Nymi, which can serve to open the locks, authorization accounts, etc. bracelet integrated miniature ECG, it defines the unique characteristics of the heartbeat. When you first use the data written to the device, and subsequently they are used to identify the user. According to developers, the heart of each person creates a unique electrical signal on the basis of what is and identification.
Recognizing "their" user subsequently bracelet transmits a signal to other electronic devices to gain access to them. The signal is transmitted in a small radius with a wireless interface Bluetooth. As a result, using the bracelet Nymi can get access to a car, a computer or mobile device, authorize payments, open digital locks. Furthermore, the device may serve to customize appliances, such as setting certain air temperature, light level, turn the TV on a specific channel to said image and volume settings.
Bracelet Nymi already available for pre-order for $ 80 for the first 25 thousand units. In the future, the price will be raised to $ 100. Deliveries bracelets start in early 2014.
Read another very interesting article about alternative energy of the Sun, water and air.