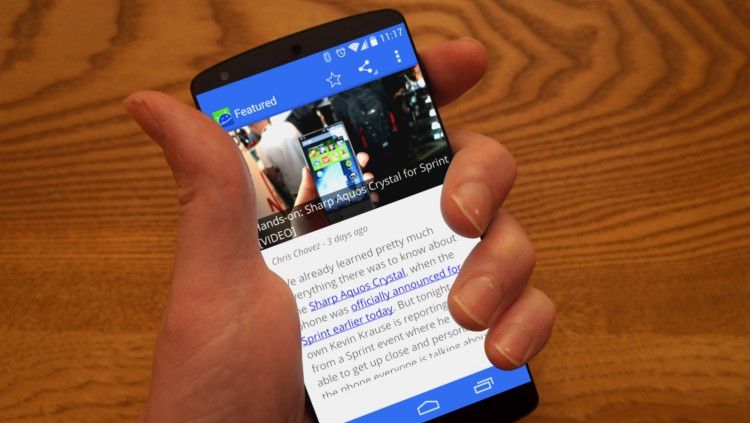 The steady increase in the diagonals smartphones Nubia Z9 pleases not all users. But there is this one positive feature that is exactly like the most. This, of course, to reduce the frames around the screen. Such a move not only allows manufacturers to save some no compact device, but often pleases the consumer eye. And, perhaps as early as December this eye will rejoice smartphone without any borders around the screen.
According AndroidHeadlines, next month ZTE smartphone should show Nubia Z9, "chip" which will be missing frames. Moreover, the editors even got a couple of pictures of the future system.
As you can see, on the side faces of the device screen really rests directly into the metal frame.
Smartphone Nubia Z9 without frames around the screen
Someone might think that "no frame" – a complete absence of anything at all around the screen, but agree that it would not be the most practical solution – any fall smartphone would lead to inevitable defects, and in his hand he is likely all, would lie not in the best way.
It is noted, however, that the fact that these are real photos ZTE Nubia Z9, full of confidence cannot be. Nevertheless, it is highly likely.
On the other characteristics of the smartphone cannot say much yet. Only talk about what screen size will be 5.3 inches and the thickness is less than the iPhone 4s (9.3 mm). Turning to his predecessor, Nubia Z7, then smartphone has QuadHD-screen c diagonal of 5.5 inches, 801 Snapdragon processor with a frequency of 2.5 GHz, 3 GB RAM and a 13-megapixel camera with optical stabilization. All this at a price of around 560 dollars.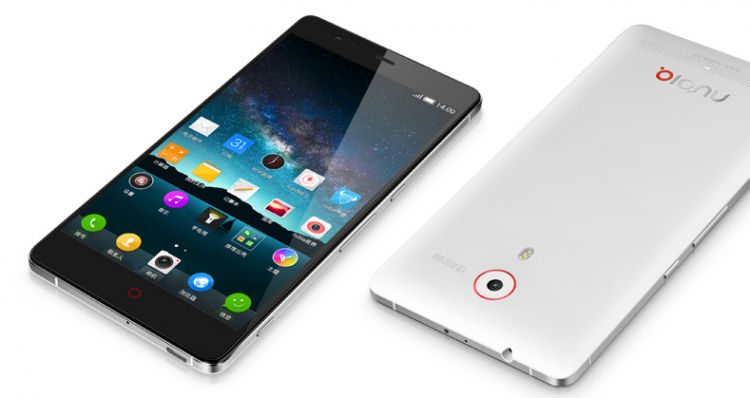 Nubia Z7 was launched for sale in December last year, so the rumors about the launch of a new generation of smartphones by year-end look authentically. Besides Pre-fuss, as you know, has a positive effect on sales.
We also recall that earlier, Sharp introduced a smartphone with the thinnest frame around the screen. It is worth noting that if the photos Nubia Z9 will be present, the last design looks prettier.
And how do you think, will the smartphone Nubia Z9 borderless scatter off the shelves like hot cakes?
Read another very interesting article about alternative energy of the Sun, water and air.