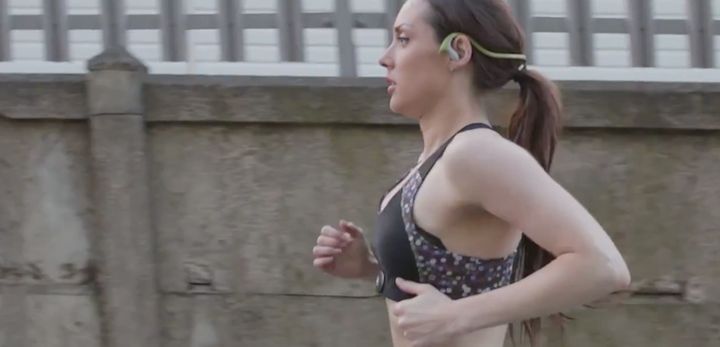 The fact that the "smart thing" rapidly penetrated into our lives, write everywhere. Electronic kettles, microwave ovens, TVs, smartphones, cameras, watches – all of these devices have a certain degree of "intelligence". But the model that we want to introduce today, out of the general track, as "smart" in this case is the bra Keep Beat.
The product is developed in the framework of the Product Design student at the University of Northumbria Victoria Sowerby (pictured). In its configuration includes such essential components for sports activities and short hikes, such as:
Rear compartment for your smartphone.
Special sensors.
Conductive fabric.
As a result, she can monitor your heart rate and control technology, regulatory and specially selected songs to the beat movement. In turn, this allows optimally motivate the athlete to perform motor exercises and better navigate the decreasing or increasing the rate of training.
Sports' impact bra »Keep Beat made from high-quality fabric, does not absorb sweat allocation and not conducive to the spread of fungi and bacteria smell. To ensure its work is necessary:
Set the smartphone business application.
Set in the application target heart rate.
Sync setup with playback of music tracks.
After only an athlete, for example, will reduce the rate of music will change less "bouncy" composition with distortion. Management of change is based on melodies sensor readings heart rate. Sowerby own research has shown that listening to music is during training increases the motivation of 15%.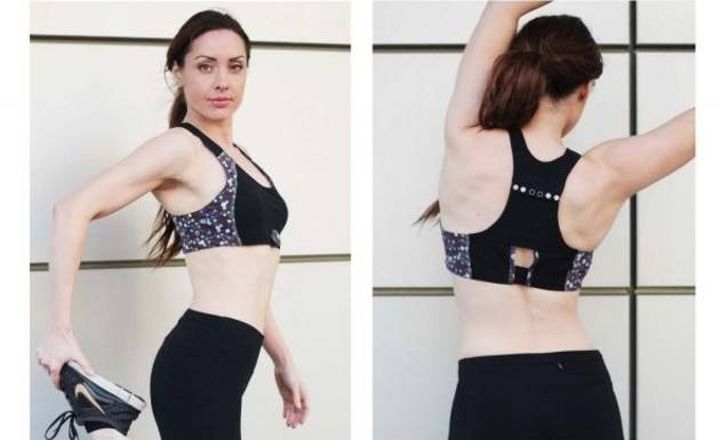 Currently, "smart bra" is under development. While only a prototype ready, but in the near future enterprising student plans to launch a project based on the start of negotiations with a major company that produces equipment for athletics. The model will be available in a variety of sizes and colors.
Read another very interesting article about alternative energy of the Sun, water and air.