When the number is about enough time, it is time to consider replacing the more effective way of naming.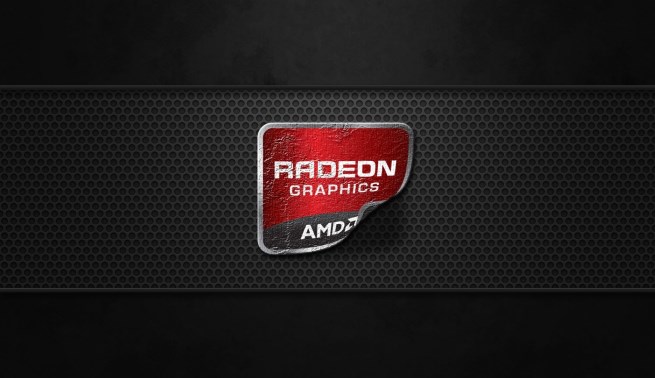 Radeon series GPU up to now has been named several major revision, the current HD series has come to 7000, Mobile platforms also forego the use of the 8000 series numbers, but according to the news that, AMD will be published in the next new product with a new naming.
We already know that GPU Codename will, as we reported previously in "Hawaii", "Curacao", "Oland" three kinds, currently Cruracao will use in the past been used on the HD7800's Pitcairm architecture.
In naming the part numbers will not continue to push down, but will use a similar Youshang Intel on the CPU (Core i3, i5, i7) or AMD's own APU (A4, A6, A8, A10) used above segment named.
According to the news that we have received, GPU aspect may appear R9-XXXX, R8-XXXX and his ilk are named, so it looks more like inspiration from the APU above, directly to A substitution for the Radeon prefix R . This message is correct, I believe they will know a few months remains to be seen.
Another recent interest APU not vanishing part of a hearing that is what is not good rumors.
Also you can see the second half of the original desktop mainstream Kaveri APU, will be postponed to February 2014, so that the market share for AMD will have a negative impact I think is still there, longer the window can also allow the opponent an opportunity to introduce more Haswell architecture of the low-end products to conquer new territories.
Perhaps this is only going to rely on AMD this year Xbox and PlayStation 4 is a sign?
Read another very interesting article about alternative energy of the Sun, water and air.