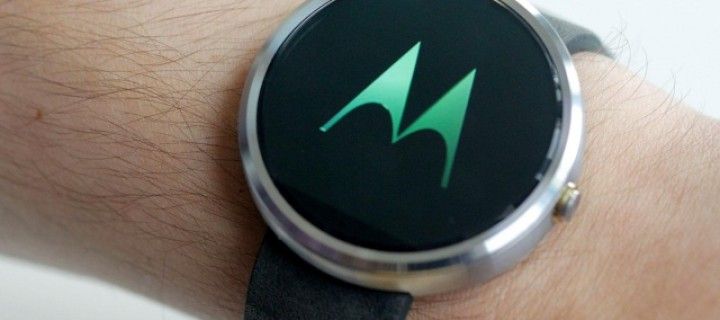 Mobile World Congress 2015 is not far off. This means that we will have a whole avalanche of new products (and no less). The first "token" We have already received 25 February from Motorola. The company has promised to deliver boxes with secret content for the press on Wednesday. More details yet.
Motorola is preparing something interesting
But this does not mean that we can not guess what it might be. Perhaps this update Smart Watches Moto 360. Or maybe it will be a new phone company. Although the second is unlikely. Maybe the manufacturer is going to present new straps for their smart watches? Or is it something else entirely? Who knows, maybe, Motorola will join Facebook, Microsoft, Samsung and others to release a product with the option of augmented reality? We know for sure in a few days.
If you want to play detective and put forward his version of what is in the box, you help official statement: "Motorola is going to make a statement next week and wants you to know about it first. You can choose for yourself where and when you want to try it out. All you need to do is put in a box, which we will deliver to your doorstep."
Source: digitaltrends
Read another very interesting article about alternative energy of the Sun, water and air.