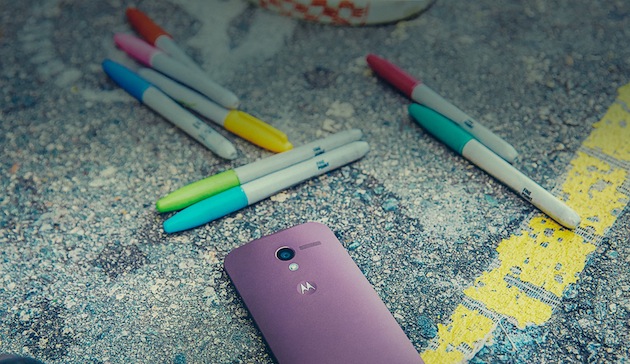 Moto X smartphone is now on everyone's lips, and on the part of Motorola would be a very logical decision to release a few accessories to complement your product. That is why the company and launched three new accessory that seems to be very useful.
Skip to Moto X
Skip – a fun little accessory analogues which has not happened. This is a small clip with an embedded chip NFC, which can cling to clothes. What makes this chip?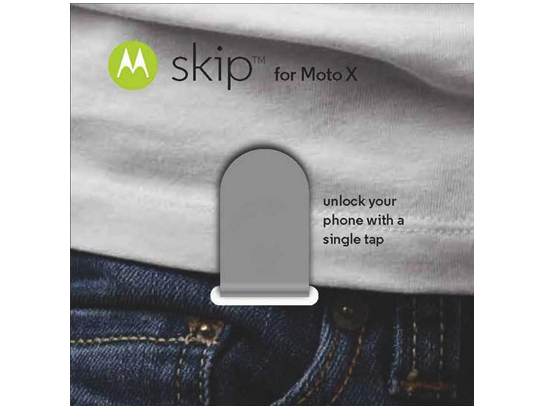 In any case, Skip is $ 19.95 and carries only one small task, but for the money you get not only a clip, but still Skip dot. This is a small accessory that creates around himself a bit of a "trusted zone", while in which smartphone is always unlocked.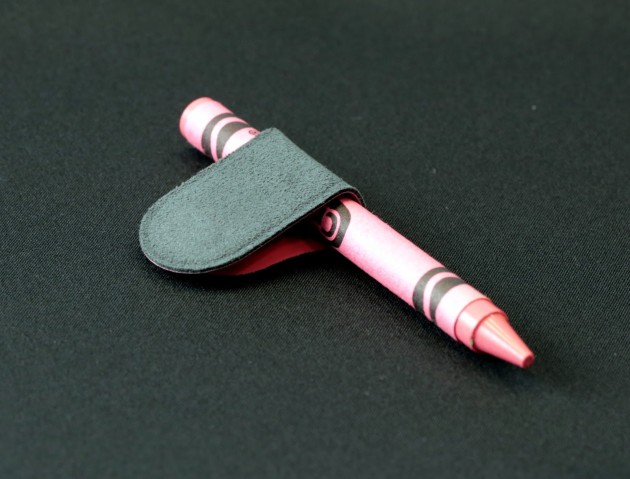 It seems to be even more useful addition of the Skip – Skip dot can take the car and do not mess around in it with the input graphical password, for example. Skip initially will be free for those who kastomiziruet Moto X with MotoMaker.
Navigation Dock by Griffin
Motorola entered into a partnership with Griffin to create a pair docking stations for Moto X and one of them is the holder to use your smartphone as a navigator. He looks like a normal mount, but at the same time, it can be combined with a variety of case studies for a smartphone, and also activates the car mode when connected Moto X. The holder will cost $ 39.95.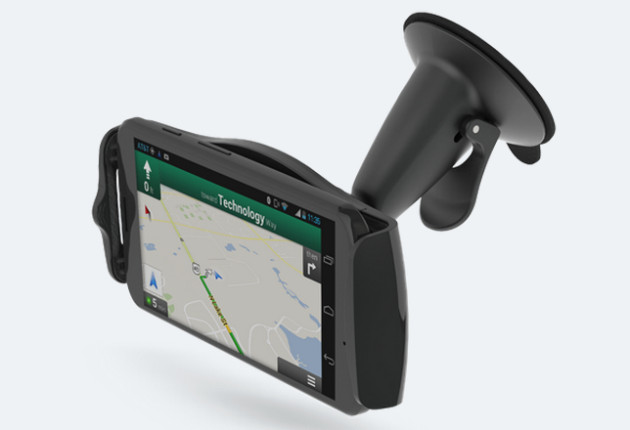 Dock by Griffin
Last accessory – a docking station PowerDock, Griffin also made and it's pretty minimalistic charging station. You simply insert the smartphone built-in micro-USB port and the smartphone is charging. Dock will be available in black and white, and its cost will be $ 39.95.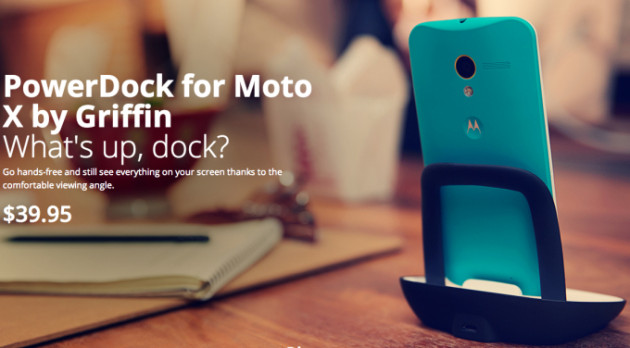 Read another very interesting article about alternative energy of the Sun, water and air.