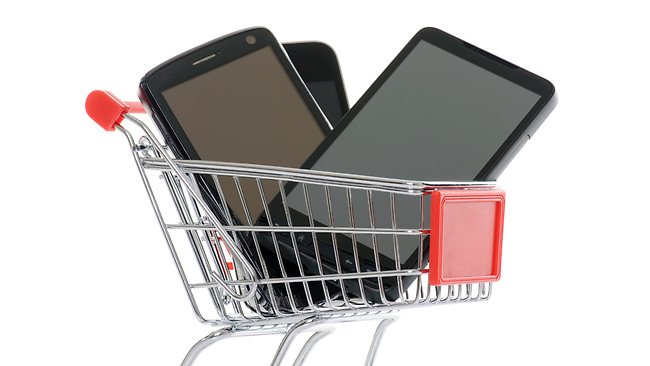 The fight for a place under the sun of the market of mobile technology continues. As soon as the growing number of devices running Android, only increases the degree of competition, but there are moments in which it operated and iOS smartphones and tablets continue to be a priority.
Take, for example, the market share of iPad in the tablet market. No doubt, this proportion gradually decreased with increasing number of tablets on Android. However, the increase of the number of these devices does not mean that they are better and that, together with their improved application Play Market, which holders use these tablets.
There is one area in which the iOS-devices is still no equal. This is mobile advertising. According to the advertising agency Opera Mediaworks in the second quarter of 2013, the share of iOS-devices have 44.5% of all mobile ad impressions on the web. This is despite the fact that 58.5% of the total mobile market belongs to devices running Android .
Interestingly, that was the most profitable category "Sports". She had her share as much as 22% of the earned money in mobile advertising. Even more interesting is the fact that the category "Sports" is only 6.5% of the market for mobile advertising. The most widely available ad units from the "Media". It accounts for just over 22% of all mobile advertising.
It is worth noting category of devices. For example the most important generator of mobile impressions of Android-devices is the company Samsung, which accounts for 58.5% of ad impressions. Category tablet is almost completely under the power of the iPad, which displays 91% of all ad units.
Not surprisingly, Apple has decided to engage in the online advertising business. Think of a mobile advertising platform from Apple called iAd. She still works and brings Apple money. Not surprisingly, because Apple devices are a major revenue generator of the mobile advertising market.
Read another very interesting article about alternative energy of the Sun, water and air.