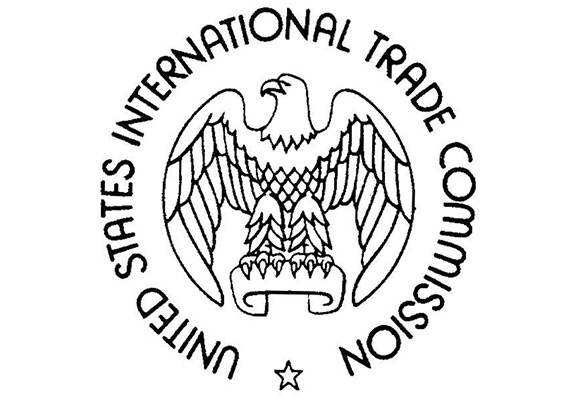 Apple gained the support of Microsoft, Intel, Oracle and other companies in a patent fight with Samsung, says Cnews. The lawsuit Korean vendor Apple banned the importation into the United States iPhone 4 and iPad 2 in connection with the violation of a key patent.
Usmotrevshaya 7706348 US patent infringement in the iPhone 4 and the iPad 2, the U.S. Commission on International Trade (ITC) issued a determination to prohibit the importation of these devices in the United States . Gadgets are made in China by Foxconn.
Microsoft, Intel and Oracle, which stated that the Commission is doing wrong, acted on behalf of the Association of Software (BSA), whose members are. Besides these, the organization includes IBM, McAfee, Symantec, Intuit, Dell, Corel, Adobe Systems, and others. Apple is also a member of the association.
BSA task is to support innovation and intellectual property protection. Companies in the organization claim that ITC can not bear to ban the import of products from patent infringement relating to patents such as Standard-Essential Patent (SEP). These patents cover technology, the use of which is necessary to meet the technical standard of communication.
Patents in question must be available to licensees by the rule of "reasonable and non-discriminatory licensing» (FRAND), meaning that any company should be able to get access to technology on a par with other rights without any restrictions. Apple at the time of his defense before the commission tried to prove that Samsung has not given her such conditions, but the arguments were rejected.
In addition to the participants BSA, spoke in defense of Apple is one of the largest U.S. mobile operators AT & T, whose representatives have stated that "the ITC ban is contrary to the U.S. President to widespread national distribution shikropolosnogo access."
Sided with the above listed defenders and the telecommunications company Verizon. In an open letter to U.S. President Barack Obama has asked it to intervene in the process to prevent the prohibition of imports of the iPhone 4 and iPad 2. It is noteworthy that the models of devices that fall under the ban, are incompatible with the Verizon network and are designed to work in networks of competitors AT & T and T-Mobile.
Read another very interesting article about alternative energy of the Sun, water and air.