Any ocean – many mysteries and secrets. However, not necessarily personally set sail to discover them.
It is reported that the University of Plymouth started creating unusual ship Mayflower Autonomous Research Ship. Or – if briefly – MARS.
What is special of Autonomous Research Ship?
This fully self-contained platform. It is able to overcome the huge distance and independently carry out the necessary experiments.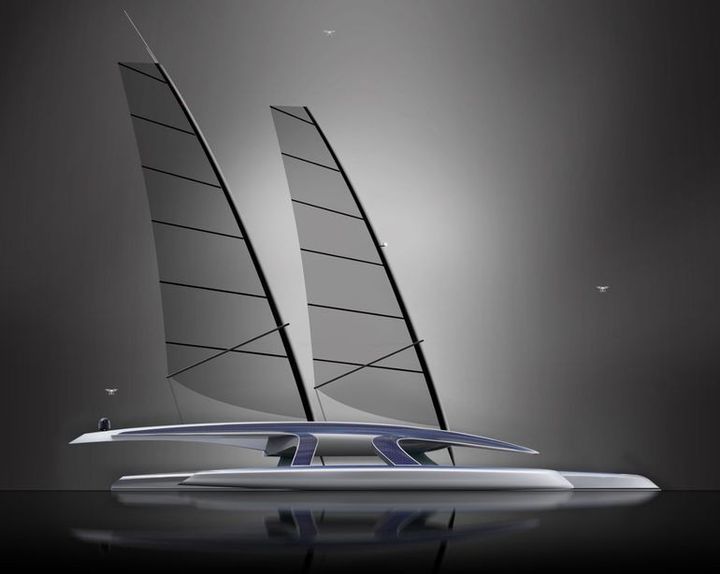 In the invention, a very interesting design. MARS successfully combines the advantages of the trimaran on electricity and sailfish. The energy unit receives from the solar panels.
Length Mayflower Autonomous Research Ship is 32.5 m, width – 16.8 m. What is the speed of developing the new product? In windy weather – up to 37 km / h (20 knots). However, when you have to rely on the engine, the number drops to 23 km / h (eg, calm).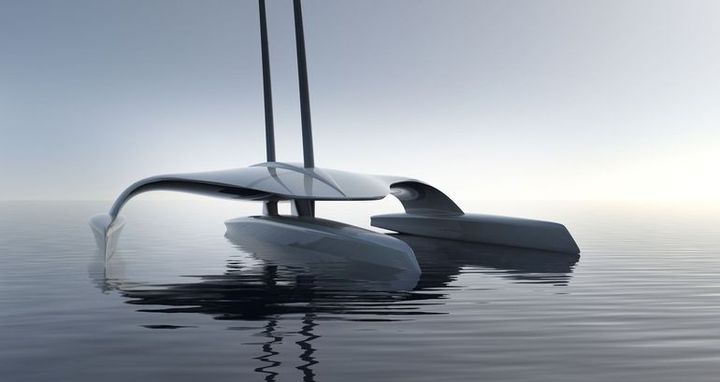 With regard to navigation, it is carried out using GPS. In addition, there is a system to prevent collisions.
Where is the scientific equipment? In a special compartment. The modules can be combined – depending on the task.
Even in construction attended by experts and MSubs Shuttleworth Design. Descent MARS water is expected in 2020.
Source: gizmag
Read another very interesting article about alternative energy of the Sun, water and air.