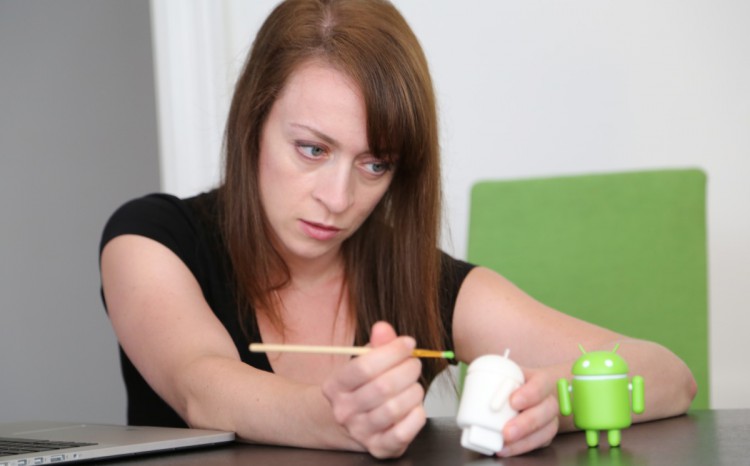 The situation is such that most people use a particular term, not knowing and not even knowing about the history of its occurrence. This is by no means a rebuke or something similar – just a statement of fact. A good example of this is the word «Bluetooth», which, as it turned out , was created to honor the memory of the glorious Danish King Harald I, famous for a huge amount of good deeds. But today we are not talking about it. What comes to mind almost every person at the mention of the word " Android"? Correctly, fairly minimalist image of a green robot. What was the inspiration for its creation, and, most importantly, who came up with this final design? Let's find out.
Many fans of the operating system probably know that Android was already presented in the distant 2007. Logo it is worth noting was created shortly before the presentation itself. To be precise – a few weeks earlier. We owe this to our compatriot Irina Blok, which in those days was part of the team Google.
The design team was set pretty abstract task to come up with a logo, the protagonist of which would be a robot. However, there were also aggravating parts: image should be easy to remember that later would allow him to become one of the most recognizable logos in the world. Looking ahead, we note that it is more than possible.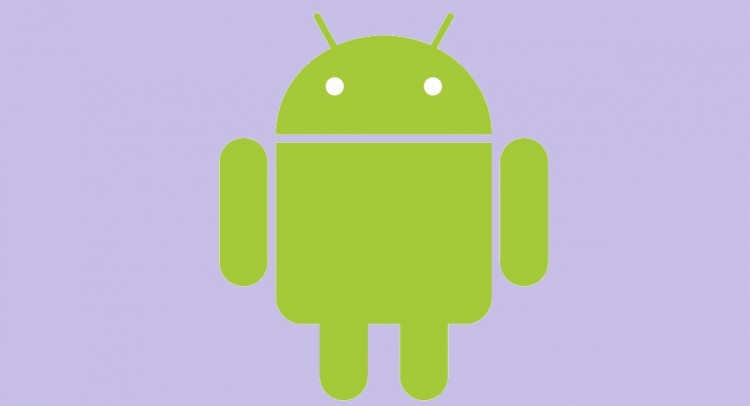 Block was the leader of the team, and for the task she chose a rather predictable path. Irina went to look for inspiration in their own home: the TV, reviewing a huge amount of sci-fi and space-related films. However, this did not help.
Creative people probably know that the muse come by chance – when nobody is waiting for. That's what happened with the designer. Spending a night in one of the cozy bars of the city, Irina stumbled on the restroom door. She wore a universal icon, depicting a man and a woman. You've probably already figured out what was going on.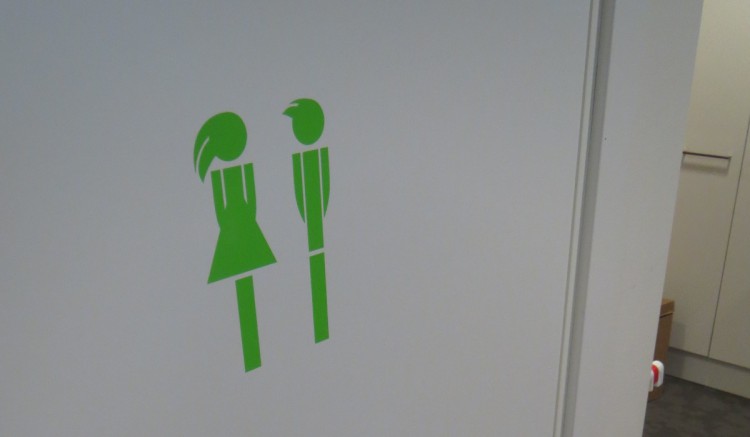 That this was the basis for the well-known character logo today with two antennae on his head. Icon Android, by the way, could look like this: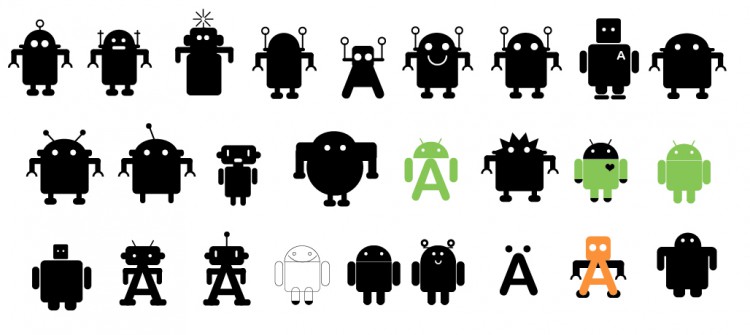 Or even this: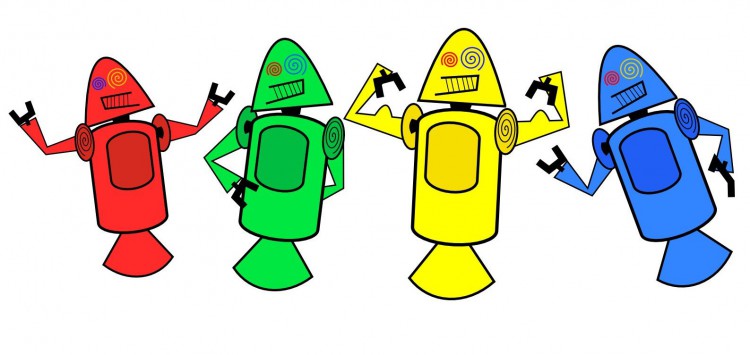 It should be noted that "a person" Android can use and modify their own way, without fear of consequences. It became a kind of analogy with a system that is open source.
Despite the worldwide fame of his creation, the designer not only become recognizable on the street, but is afraid of publicity. On one occasion she said Irina. One day in 2010, sitting in a movie theater with his daughter at the premiere of "Alice in Wonderland" Block noticed the logo appears on the screen Android. Being modest and well-mannered man, of course it is not filed and mind. But this does not apply to her daughter, who suddenly stood up and yelled at all the theater: "My mom came up with it." Of course, most cartoon lovers staring at Irina, which, in turn, hid behind a huge package of popcorn in their own hands.
Currently "Mama Android» is the creative director of social network for teachers and students called Edmodo. Do the same on Irina develops design for all kinds of household items. Special popularity earned her respirators designed to protect its carriers from all sorts of infections. Perhaps so bright protection unlikely to overcome any virus.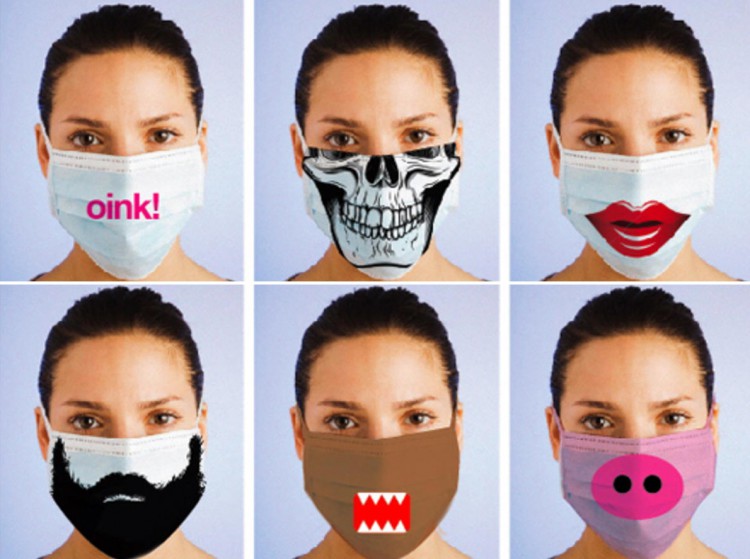 Yes, sometimes it is difficult to believe that in a truly meaningful and known objects are seemingly minor details.
Read another very interesting article about alternative energy of the Sun, water and air.