Logitech 17 launch Wireless Bluetooth Stereo Speaker Z600.
Logitech product line this year focuses on the wireless Bluetooth connection, and further strengthen from the year before for all kinds of mobile devices support. Following the launch of mobile Bluetooth speaker after UE Boom, Logitech has announced the launch of Logitech Bluetooth Speaker Z600, an elegant design wireless connectivity stereo speakers.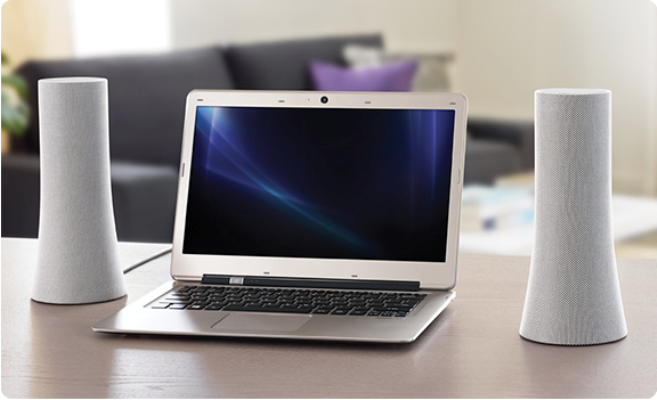 Z600 can simultaneously connect up to three devices, allowing users of the laptop, mobile phone and tablet can be connected to the Bluetooth speakers on and casual play music on each device.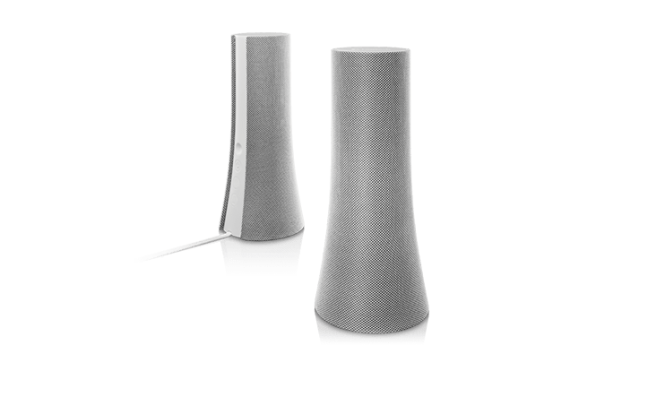 Logitech Z600 is the first Bluetooth wireless connectivity powered multimedia speakers, Logitech is adapted to the current display into multi-user multi-firefly era, also has developed a variety of mobile devices. Z600 speakers within each have three drive units, from the Logitech past history, should be able to provide users with a certain sound.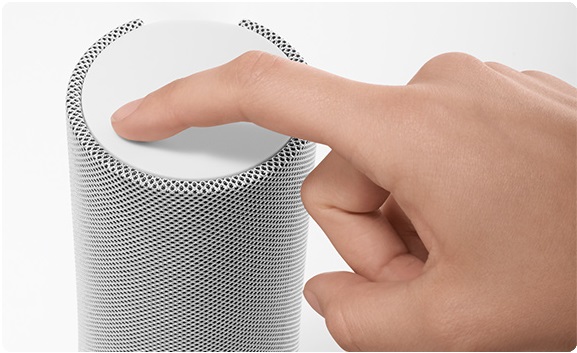 The Z600 is hidden in the control interface between the design, the user can adjust the volume using the top of the touch panel, so that they can be adjusted as long as the finger circling sound size, do not need to find a small knob. While other interfaces, such as power and Bluetooth pairing is hidden in the back of the speaker.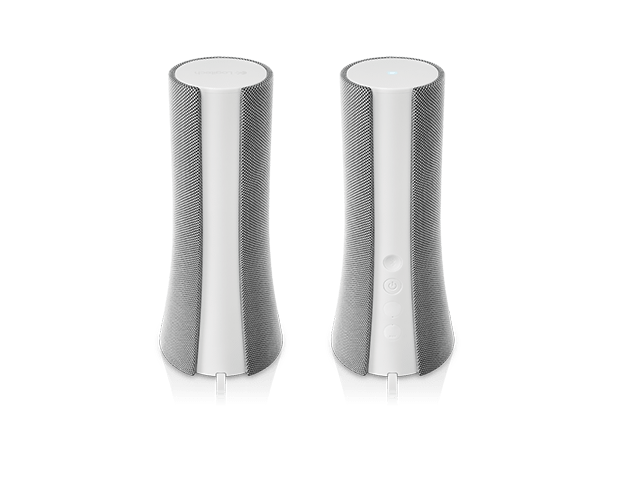 In addition to Bluetooth outside, Z600 also supports non-Bluetooth device, the user can through the included USB Bluetooth transmitter allows Bluetooth-enabled laptop is not connected to Z600, also available through 3.5mm auxiliary audio input cable to connect a variety does not support Bluetooth MP3.
Logitech Bluetooth speaker will be in August 2013 on sale in the United States, suggested retail price of $ 149.99
Read another very interesting article about alternative energy of the Sun, water and air.