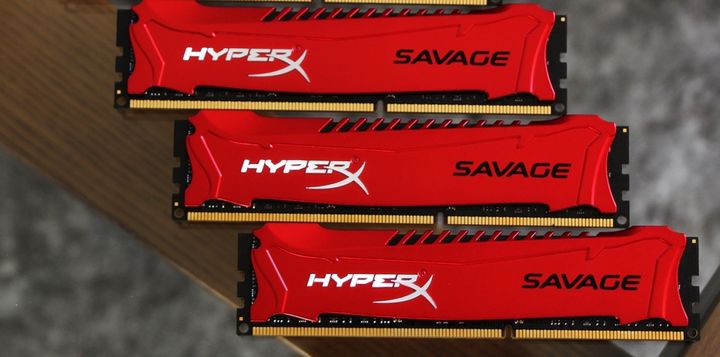 Memory – an integral part of any PC. Often her choice not enough attention, but with the right much more important than it seems. And now to our office got a new RAM from Kingston HyperX Savage, which is a very strong challenger.
Series Kingston HyperX Savage was presented by Kingston in September 2014 and replaced the HyperX Genesis. This line is positioned as a RAM mid-range class, having just above the line HyperX FURY, which also has managed in our office. It primarily focuses on enthusiasts, gamers and creators of photo and video content.
Wild RAM – Kingston HyperX Savage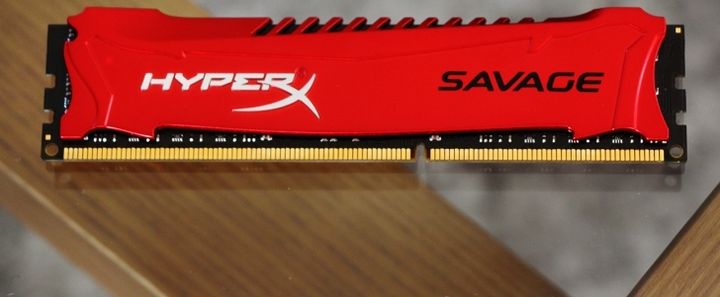 In terms of appearance are all very cool. Kingston HyperX Savage has a very proud that produces memory cards on a black PCB. In combination with a bright red asymmetrical radiator, made from aluminum, looks really cool. Nicks look very aggressively remind the crest of a wild beast, which confirms the name Savage.
Kingston HyperX Savage available in two or four-channel sets of 8 to 32 GB, dialed dies on 4 or 8 GB. Naturally, we have been in the hands of a top grade, because we are steep. Operating frequency range from 1600 to 2400 MHz (1600, 1866, 2133 and 2400), and the voltage can be 1.5 or 1.65 V. Savage chipsets compatible with H67, H97, P67, Z68, Z77, Z87, Z97 and H61 from Intel, as well as with the A75, A87, A88, A89, A78 and E35 from AMD.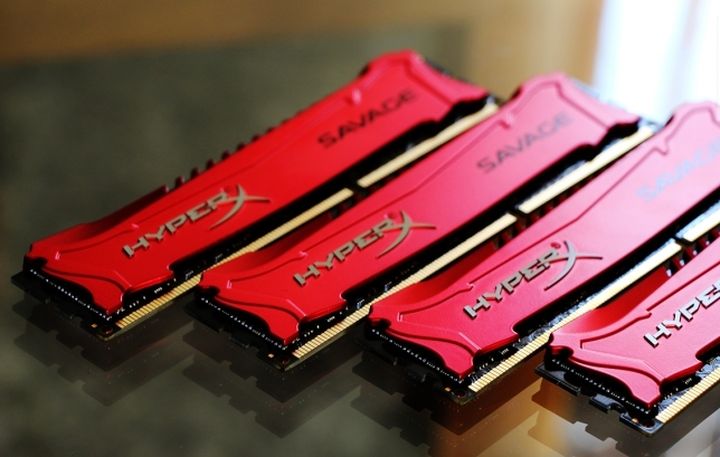 In addition a new line of support JavaScript Intel XMP, allowing easy memory literally in a couple of clicks without in the BIOS, and other complexities. This may be a good moment for beginning overclockers, however, if you do it all hands, the result will naturally be better.
One of the most important aspects is the price (it can see here ) on the new series Kingston HyperX Savage, which distinguishes it from its competitors, including the predecessor HyperX Genesis.
Read another very interesting article about alternative energy of the Sun, water and air.