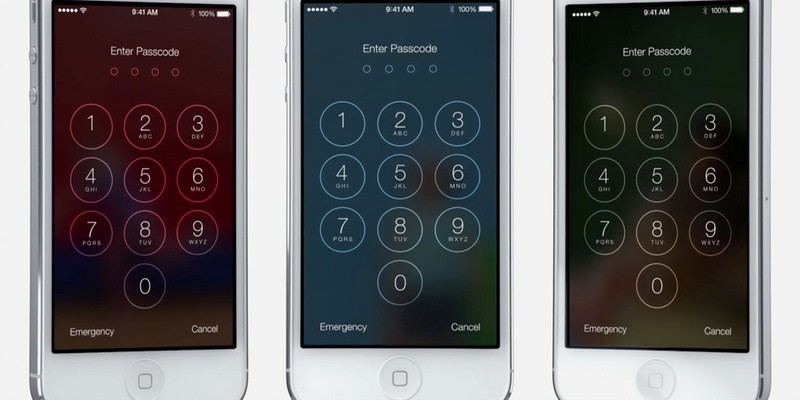 At the presentation of iPhone 5S, special attention was paid to safety. Recall that in the new flagship of Apple's use a fingerprint reader – Touch ID, which is a key Home. It is assumed that through this barrier , use the smartphone can only its owner. But as it turned out, iOS 7, you can make calls even unlocking the phone.
This bug does not always work, but if you try, you still can "hack " protection iOS7. To do this, turn on the screen, swipe to the right ( go on to enter a password to log in) and click on an emergency call. After that we collect the required number and start many times to press the green call button. Then the screen goes black and the logo appears Apple, and at the same time there is a call to the dialed number. But this bug does not always work.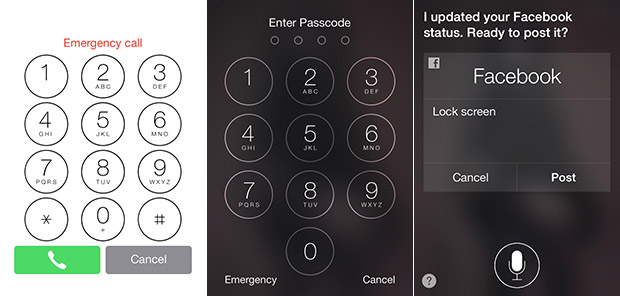 There is another opportunity to commit such acts. The fact that Siri can run even unlock the phone to do this you need to just hold down the Home button and wait for the start of your assistant. And if user Sir, you have enabled one of the points that you can from a blocked phone to make calls via Siri or post to social networks.
Also , after the first few days of using the iPhone 5S, people are finding many uses of technology Touch ID, such as unlocking via the clutches of cats or even unlock the device nipple.
Read another very interesting article about alternative energy of the Sun, water and air.