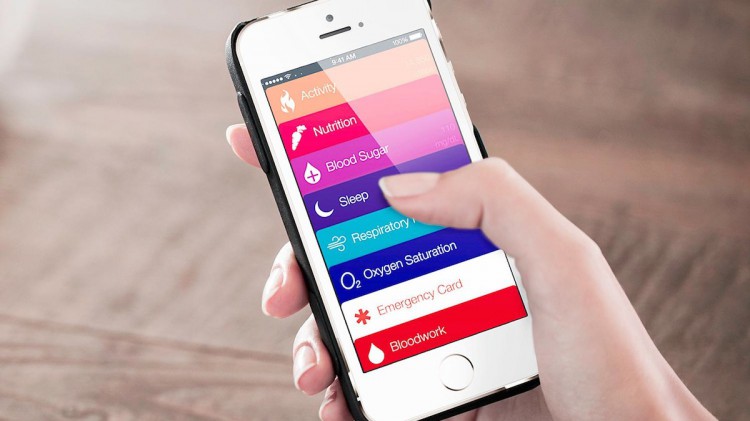 About a week ago the main event of the year for all fans of green robot called Google I / O. The highlight of the program, certainly, was the presentation of the new version of the operating system Android L, which has already been called the most significant update for the time of its existence. In support of this assertion say many interesting innovations . Whatever it was, the system lacks some features, for example, can boast of its main competitor – iOS 8. Which ones are most noticeable? Let's find out.
AirDrop – Android L
AirDrop is an incredibly convenient and easy way to transfer small files between iOS-devices. It is noteworthy that the use of this feature can be from almost any application, be it a text editor, or gallery. To transfer enough to wait another detection device and send the necessary by clicking on the icon with his name.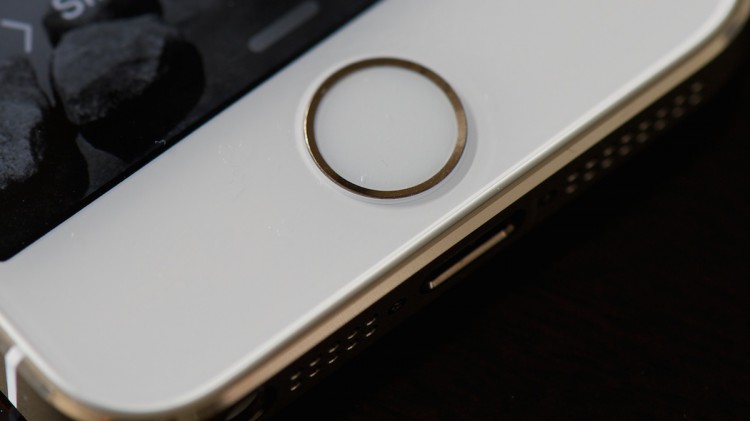 Closest to the similar result managed to get Beam, but this function is only active on devices that support NFC. Of course, in Google Play is set AirDrop similar applications, but it is absolutely clear that Android is lacking is a built-in analog.
Backup and Restore – Android L
How would this sound implausible or phrase, but iPhone owners in something really lucky. We are talking about backing up data from their devices.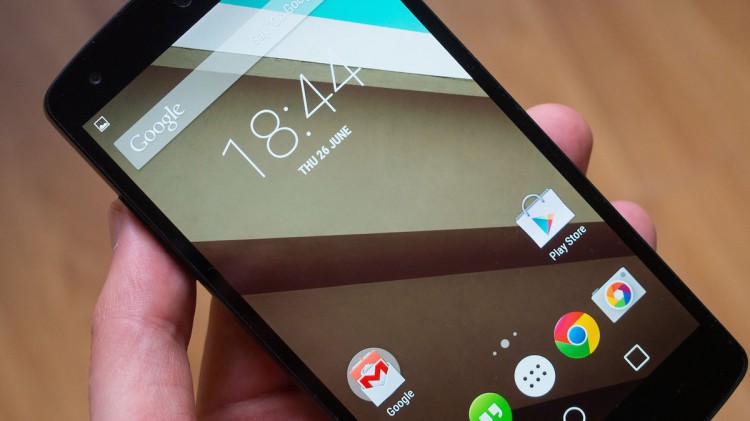 Example of application of this function is incredibly simple. Buying another "revolutionary" smart phone, its owner does not need to re-download applications, photos and contacts. All you need – to restore pre-copied data. At the end of this process a new device inside will be exactly same as the preceding. Convenient, to say nothing.
Bottomless folder – Android L
Each of us uses every decent amount of applications. Put them all on the desktop is problematic – it is not the last-rubber. It was at this moment come to the aid folder.
Whatever it was, in Android, unlike iOS, put more than 16 applications did not succeed. Perhaps someone will say that this makes no sense, but many would disagree.

Gestures – Android L
Dimensions with green robot smartphones are growing by leaps and bounds. Despite this, the facilities to use the device with one hand still scarce. For example, the latest version of HTC Sense, you can unlock the device two taps on the screen.
This, however, is not enough. Borrowing from the iPhone deserves a step back through swipe from left to right and jump to the top or the list after clicking at the top of the display.
And what items to a new Android you do not have enough? Tell us about it below.
Read another very interesting article about alternative energy of the Sun, water and air.