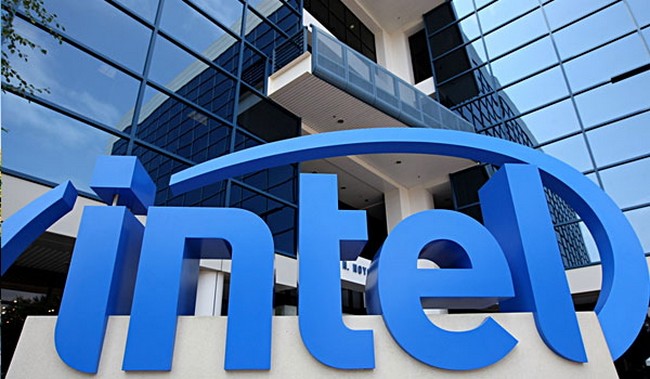 A famous saying goes, if you can not beat someone – be on his side. It seems that Intel is going to solve the problem of the backlog in the market of mobile processors that way. During the conference, developers ARM TechCon partner Intel – the company Altera, made a very interesting statement. The fact that the new SoC Stratix 10, which will be produced at the facilities of Intel's standards 14-nm Tri-Gate, include a 4-core 64-bit processor ARM Cortex-A53.
It is worth noting that such a statement has shocked many influential analysts of the technology industry, as Intel has always tried to put an end to the rule of ARM in the mobile market.
"This is great. Just imagine the most high-performance 64-bit processor made by Intel factories using advanced process technologies. It is hard to imagine a better outcome for the industry, "- said a leading analyst Nathan Brookwood at Insight 64.
It is believed that this is just the beginning and in the near future, the processor giant is planning to become a serious competitor TSMC and Samsung. Perhaps soon eternal rivals of Intel in the mobile market – NVIDIA and Qualcomm, will be its business partners. The question is, are NVIDIA and Qualcomm to cooperate with its direct competitor. Do not forget about Apple, which has been actively looking for dying the way from Samsung and can look in the direction of Intel in the event that the latter will make the best offer.
By the way, the beginning of chip production Stratix 10 scheduled for 2014.
Read another very interesting article about alternative energy of the Sun, water and air.